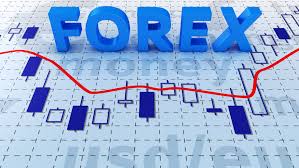 Tired of asking people what the latest rates are on the streets? Then your answer lies on this website http://rate.co.zw and today;s rates are as follows:
Last updated Mon 15 Oct 2018, 15:05

OMIR

561%

USD / RTGS

130%

USD / Bond

120%

Bond / RTGS

20%

USD / ZAR

14.3638

ZAR / Bond

0.1400

ZAR / RTGS

0.1700
Meanwhile our forum has recommended the setting up of Bureau De Changes for all forex dealing. This helps to formalise the informal sector and stabilise rates in addition to creation of formal employment and contribution to the fiscus through taxes.
244 total views, 2 views today