Did you know that Zimbabweans can now make carpet and rugs? Did you know that local women can now produce nice carpet and rugs that can compete with imported ones when it comes to quality? Some of you may be shocked and it is not surprising! Our own Zimbo ladies can now produce rugs and carpets to decorate their homes as well as selling them to other women in Zimbabwe.
An initiative of the Zimbabwe Business Ideas and Network, we introduced this programme in July 2017 and it has already gone viral in the region. This resulted in us training 7 Tapestry Champions namely:
Ntesang-Botswana
Tshepiso-Botswana
Nonhlanhla-South Africa
Jessica-Swaziland
Sella- Malawi
Louise-Malawi
Monica –Malawi
The champions arrived last Sunday and left Harare on Wednesday this week. It was a  great coincidence that they graduated on International Women's Day. Through the programme we are hoping to create thousands of jobs for women across Southern Africa because the demand is unbelievable! We posted an advert in the 7 countries mentioned above 2 weeks ago and it went viral resulting in over 7,000 likes and 8,000 responses.
We created groups for the 6 countries that we covered and so the champions are going back to an already set market which they will be tapping from.
How does one benefit from Tapestry?
Once trained, you become a trainer
Producing carpets and rugs for home
Producing carpets for sale locally
Producing carpets for sale regionally
Selling carpets on behalf of clients you have trained
We combined the technical tapestry training with an entrepreneurship training so as to develop a person who is able to produce material and also find markets for them. Simply training people for the sake of training is not good enough -trainees should be able to access markets for their produce and there should be follow ups.
During the training, one of the trainees from Botswana-Ntesang managed to get an order for her rug even before the end of the training. This small rug became the first tapestry rug to be sold in Botswana on Zimbabwe soil.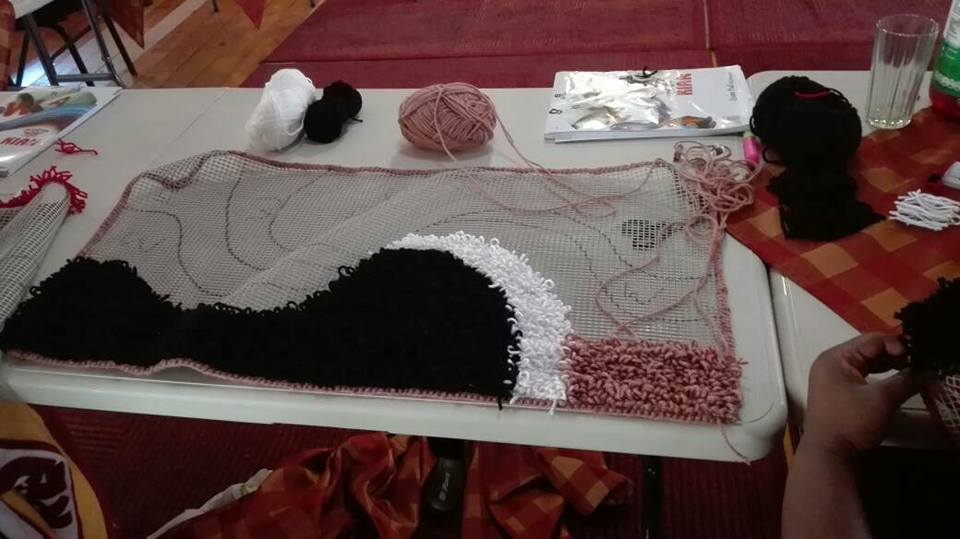 Other Opportunities for Tapestry
Religion: We discussed at length the endless opportunities that exist from developing tailor made rugs for the Christian community-from prayer mats, Bible verses, church logos, Christian themes such as Easter and Christmas.
Culture: The Swaziland Champion is going to make a rug for presentation to King Mswati, more opportunities exist for totem themes –Mhofu, Gora, Museyamwa, Samanyanga etc. Periods such as Valentine will provide rich pickings for those who would have made tailor made rugs. Wedding gifts in the form of tailor made rugs and carpets can make an impact.
Sports: With soccer being the most popular sport in Southern Africa-teams such as Kaiser Chiefs, Orlando Pirates, Dynamos, Motor Action, Caps United, Malawi Wanderers and Township Rollers will make an impact. Add to this popular English teams such as Manchester United, Arsenal, Chelsea will be crucial in the marketing of rugs.
What made the programme popular? Simple-it involves women taking charge of their designs, women using their hands and innovative minds to design what they want rather than buying a ready made carpet. This is a skill a woman also teaches others including her own children.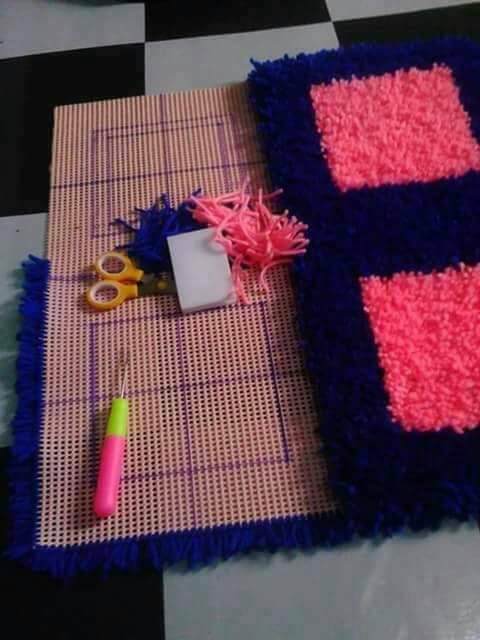 So what happens during training?
It is a 2-3 day training and covers technical skills of how to design and knit rugs and carpets. We wrap up the training with entrepreneurship course. Trainees take home 2 rugs, one small which should be completed during the training and another big one which can be completed after training at home.
Machinery Requirement
There is no need for sewing machines one just gets a few needles, carpet mat and design templates and they will be done.
Markets Follow Ups
ZBIN makes follow ups and helps members who produce carpets and mats to secure markets.
Cost of Training
It costs $100 per person or $60 per person for groups of 10 and above.
Social Responsibility
ZBIN supports women in prison with tapestry skills and we provide this for free
Interested in Tapestry?
Visit us at No 34 Qendon Road in Monavale, Our land line Number is 339 454 or 0774081808.
Zimbabwe Trainings are only limited up to end of August as we have a lot of trainings lined up in the region.
---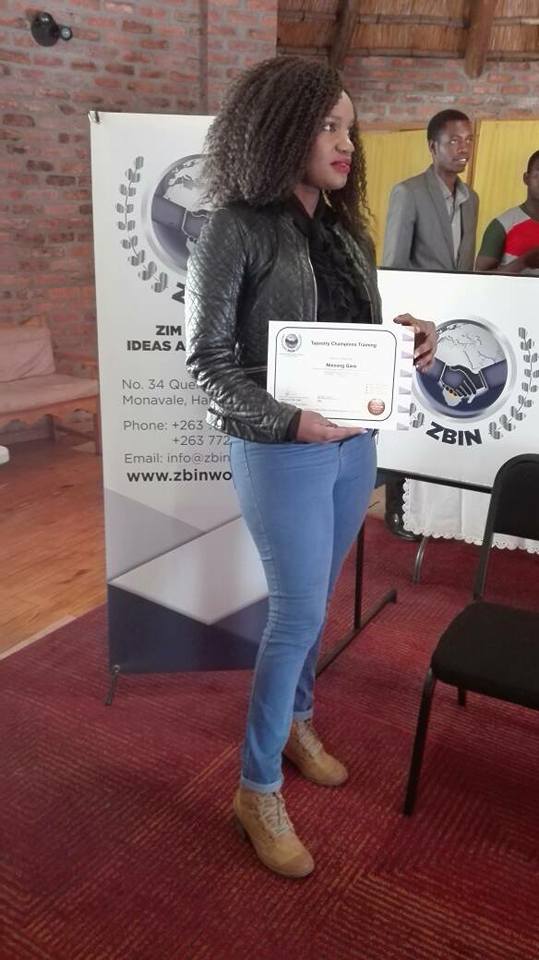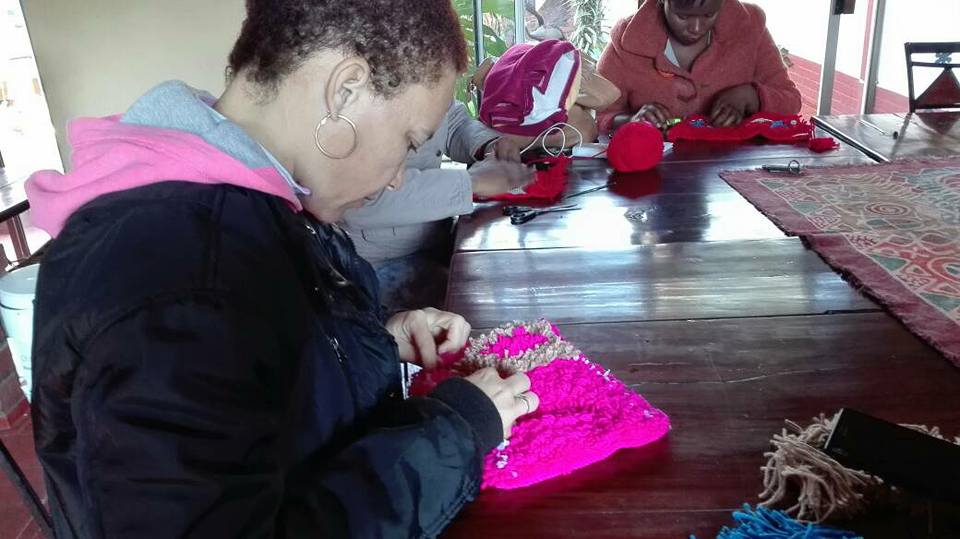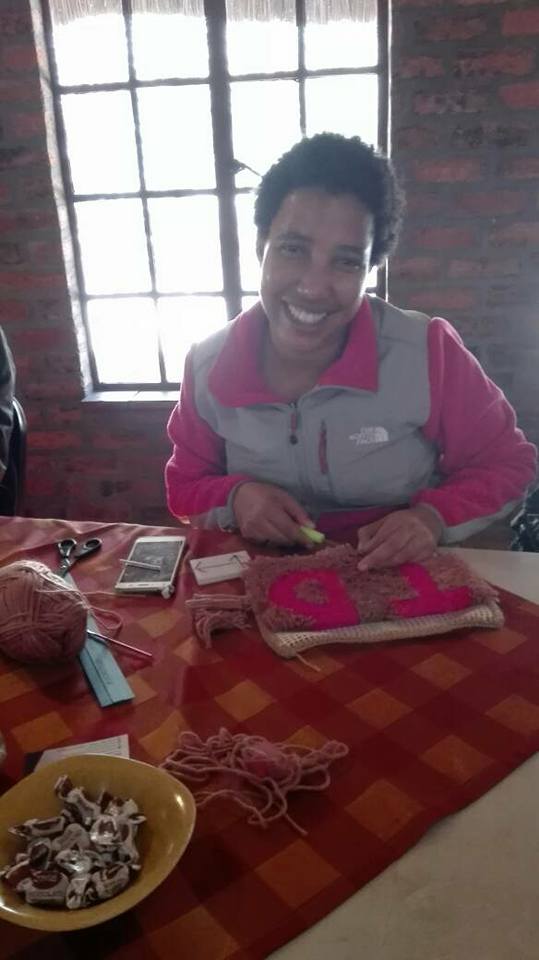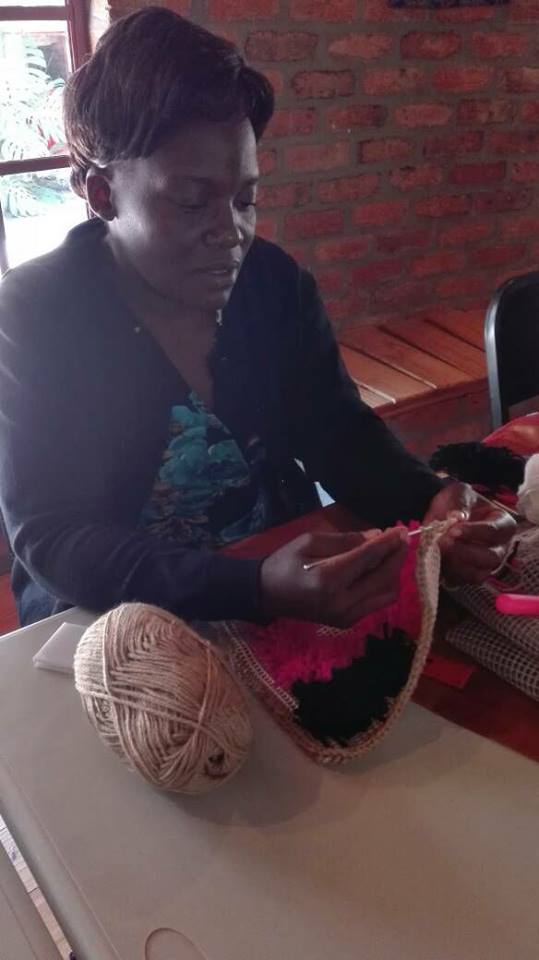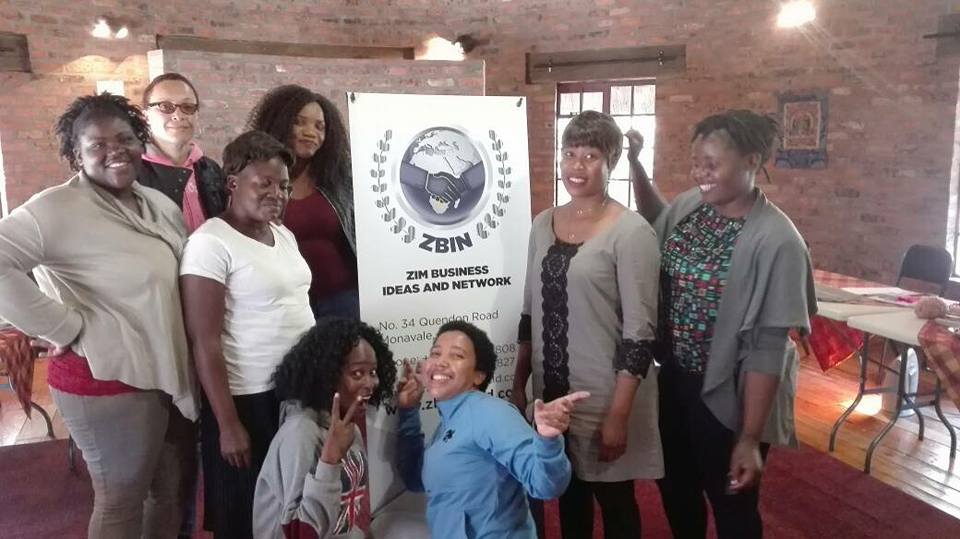 1,399 total views, 1 views today