We had a fabulous training in Maseru over the weekend and this must rank as one of our best Tapestry Training to date. The Basotho are serious about business and did not disappoint. It was interesting to note that knitwork is done during primary school and this gives them a competitive edge when it comes to making carpets. The country also exports wool to countries such as China. In future there will be no need for exporting raw materialsthey should export finished products such as shaggy carpets.
Training Objectives:
Develop successful business women
Facilitate the formation of registered entities such as companies and non for profit organisations
Creation of platforms that enable sharing of business opportunities information such as ZBIN
Assistance with corporate sponsorship
Appreciating local opportunities and promotion of networking
Unlocking value through digital marketing
All of the above objectives being anchored on Carpet Making or Tapestry and below we feature photos of what transpired.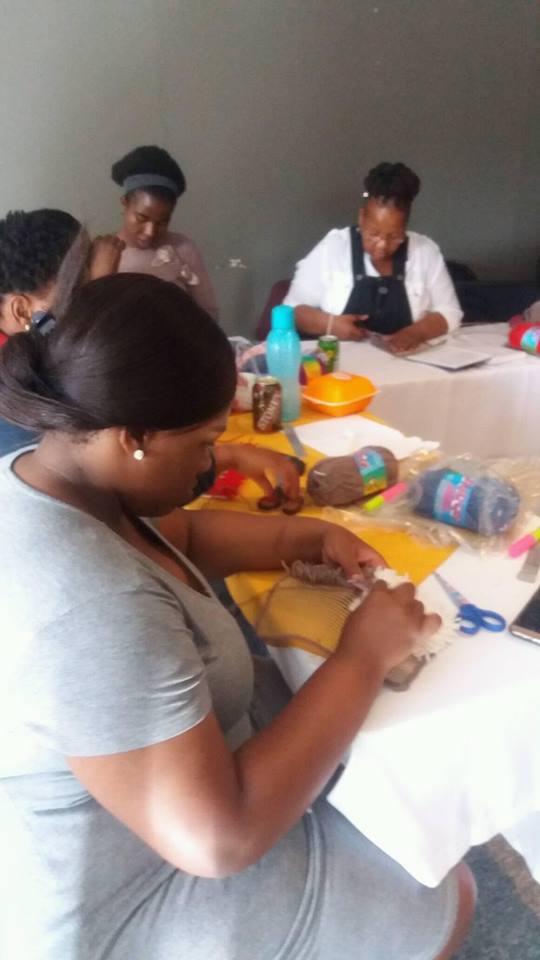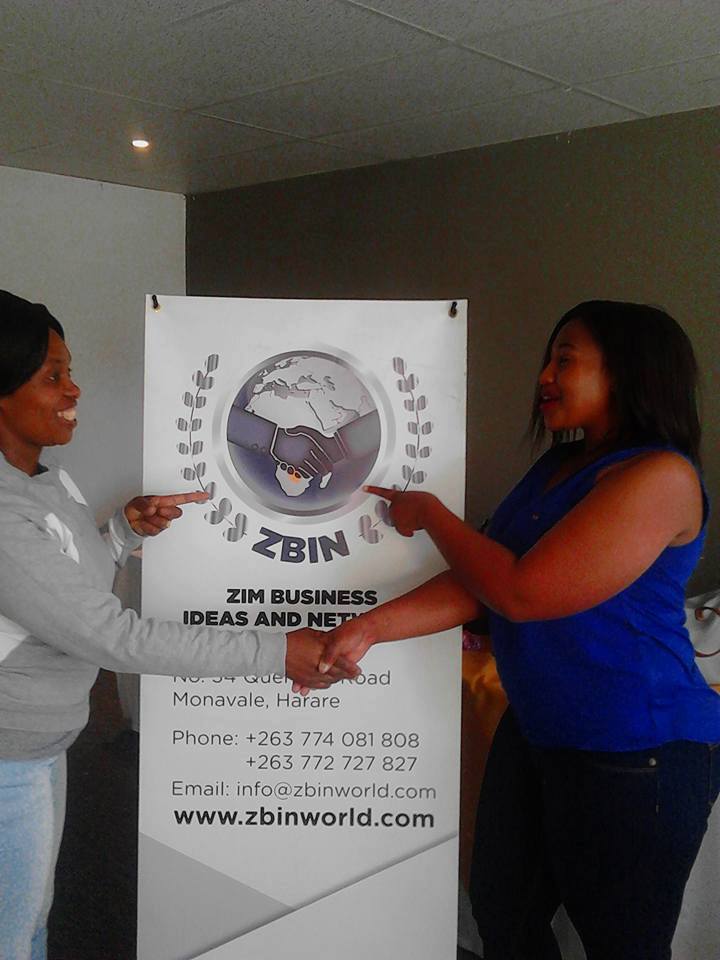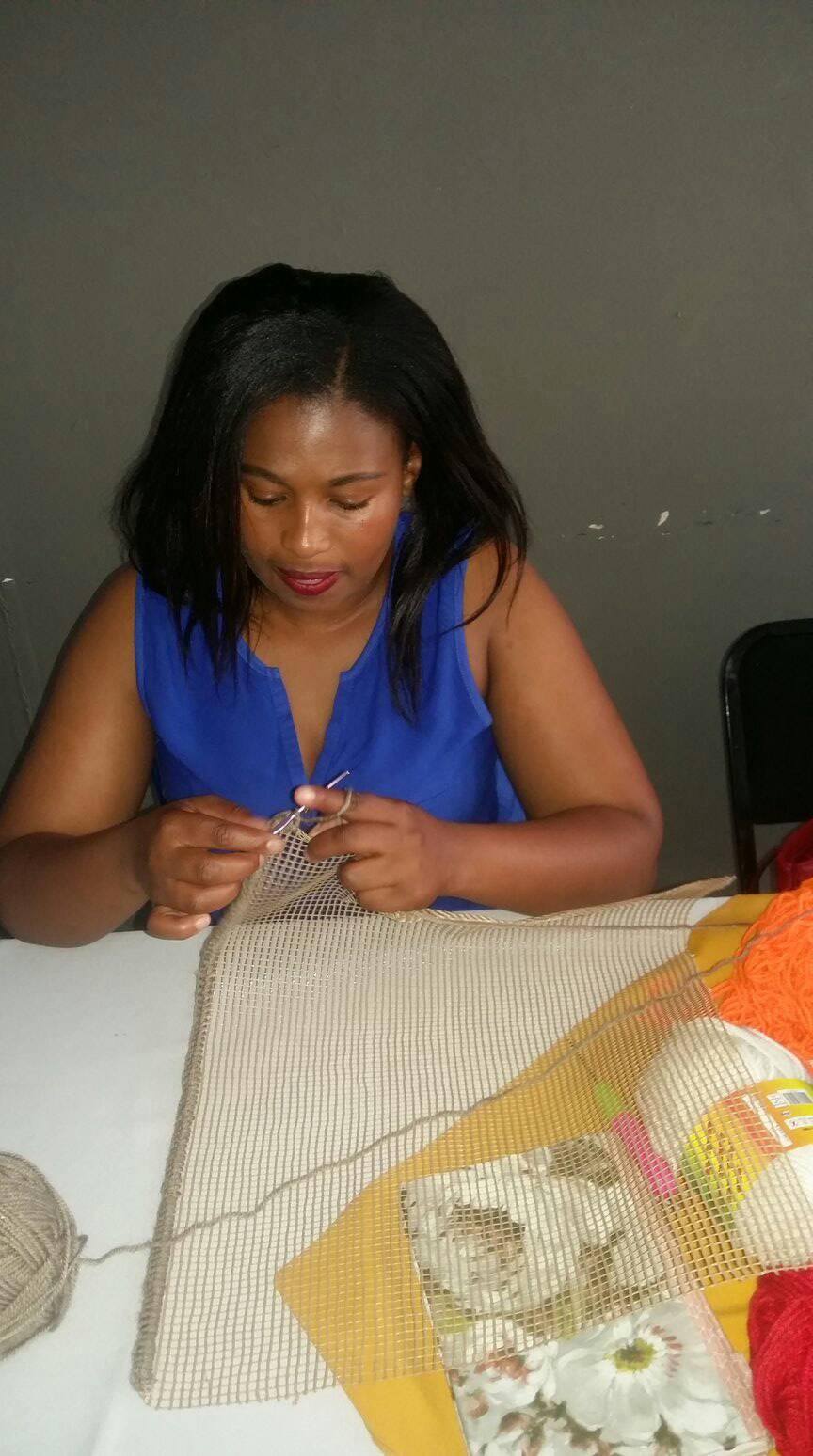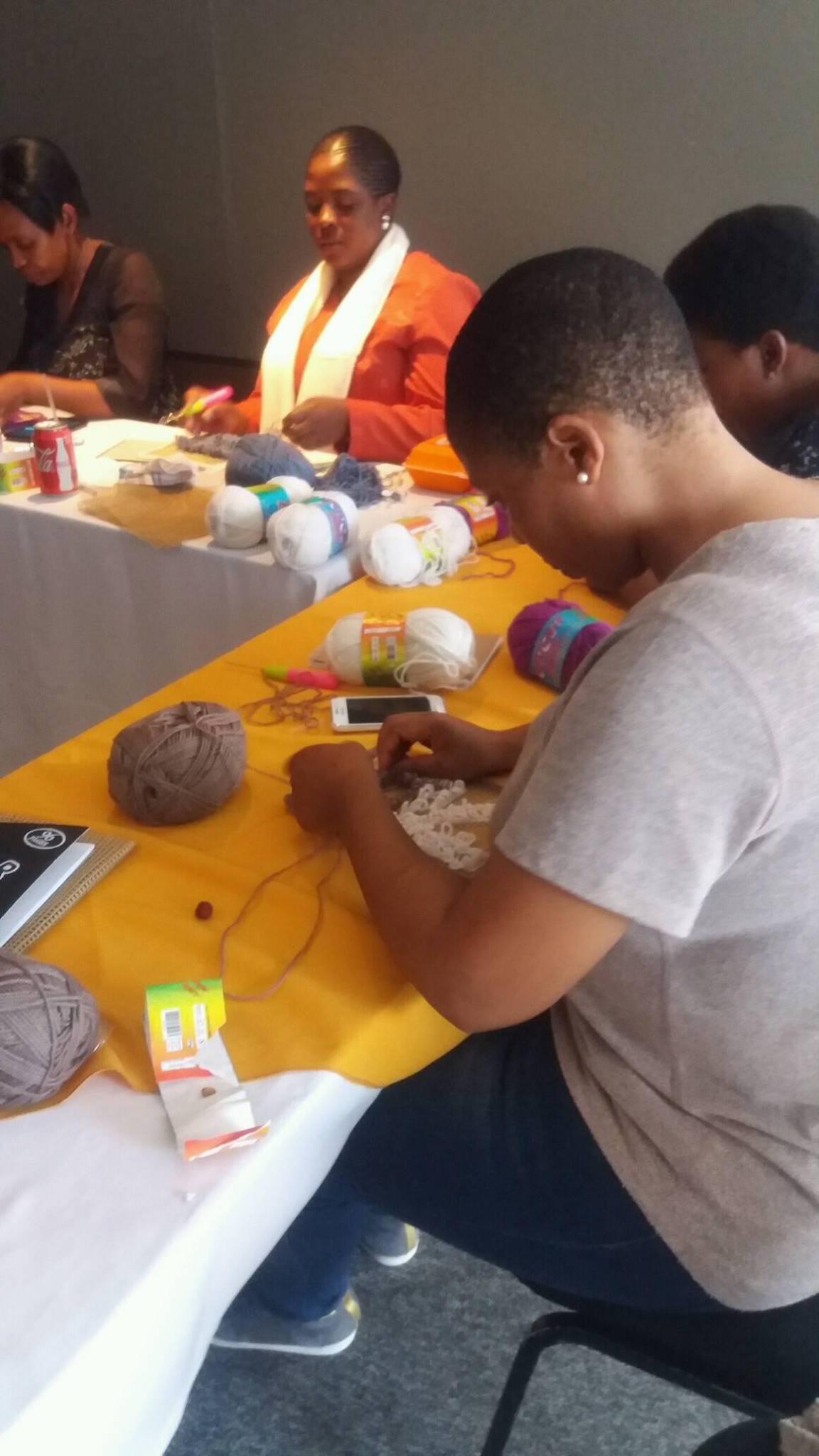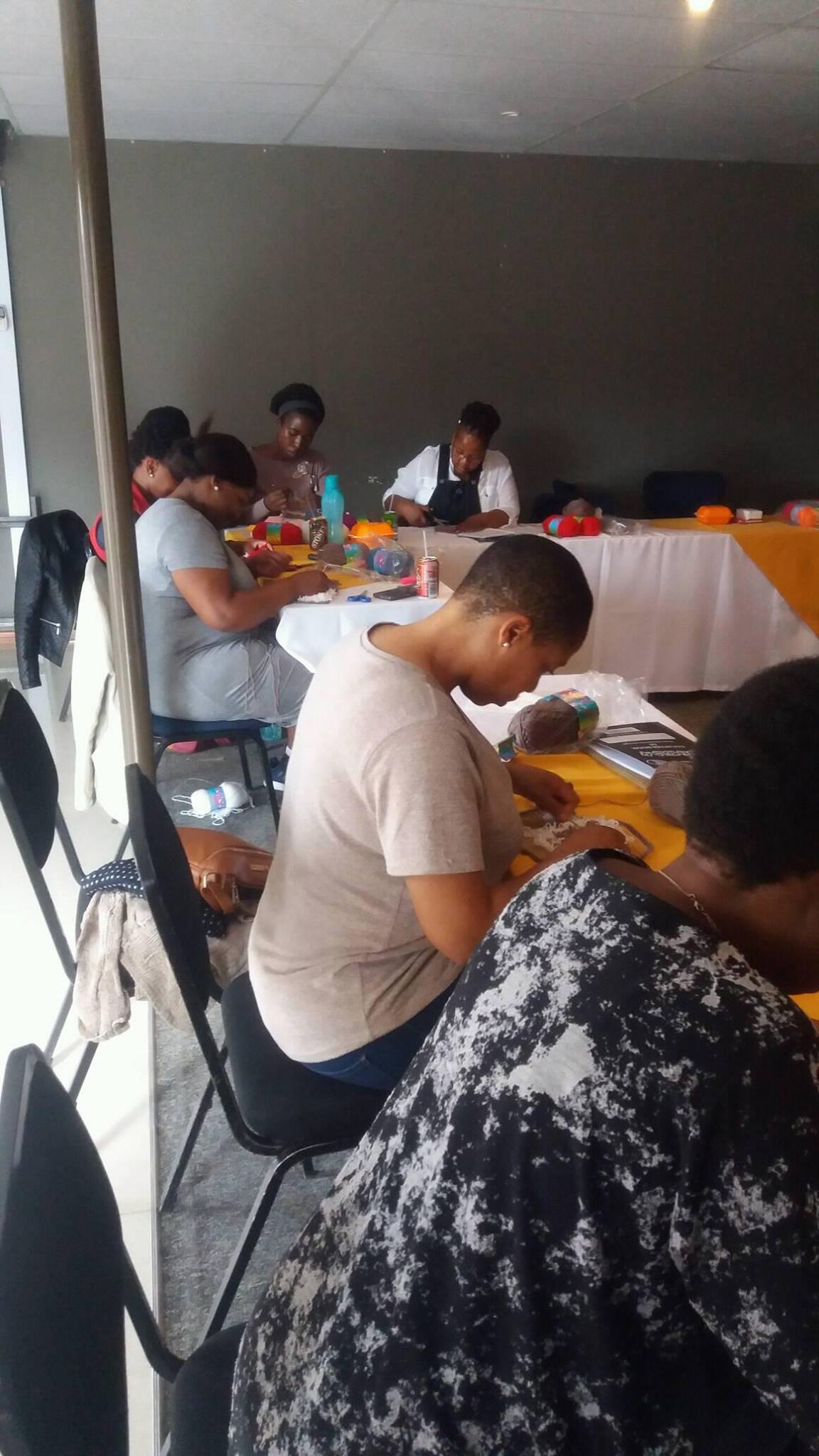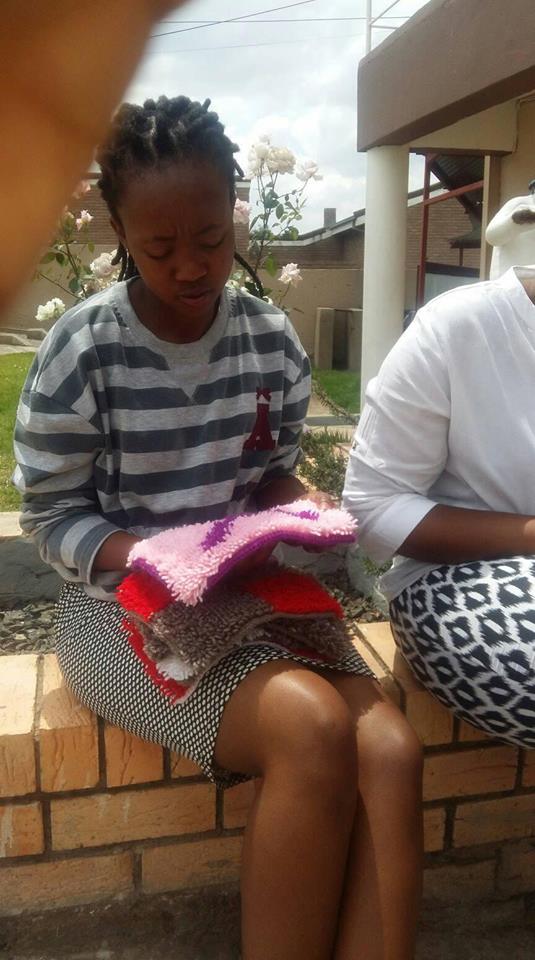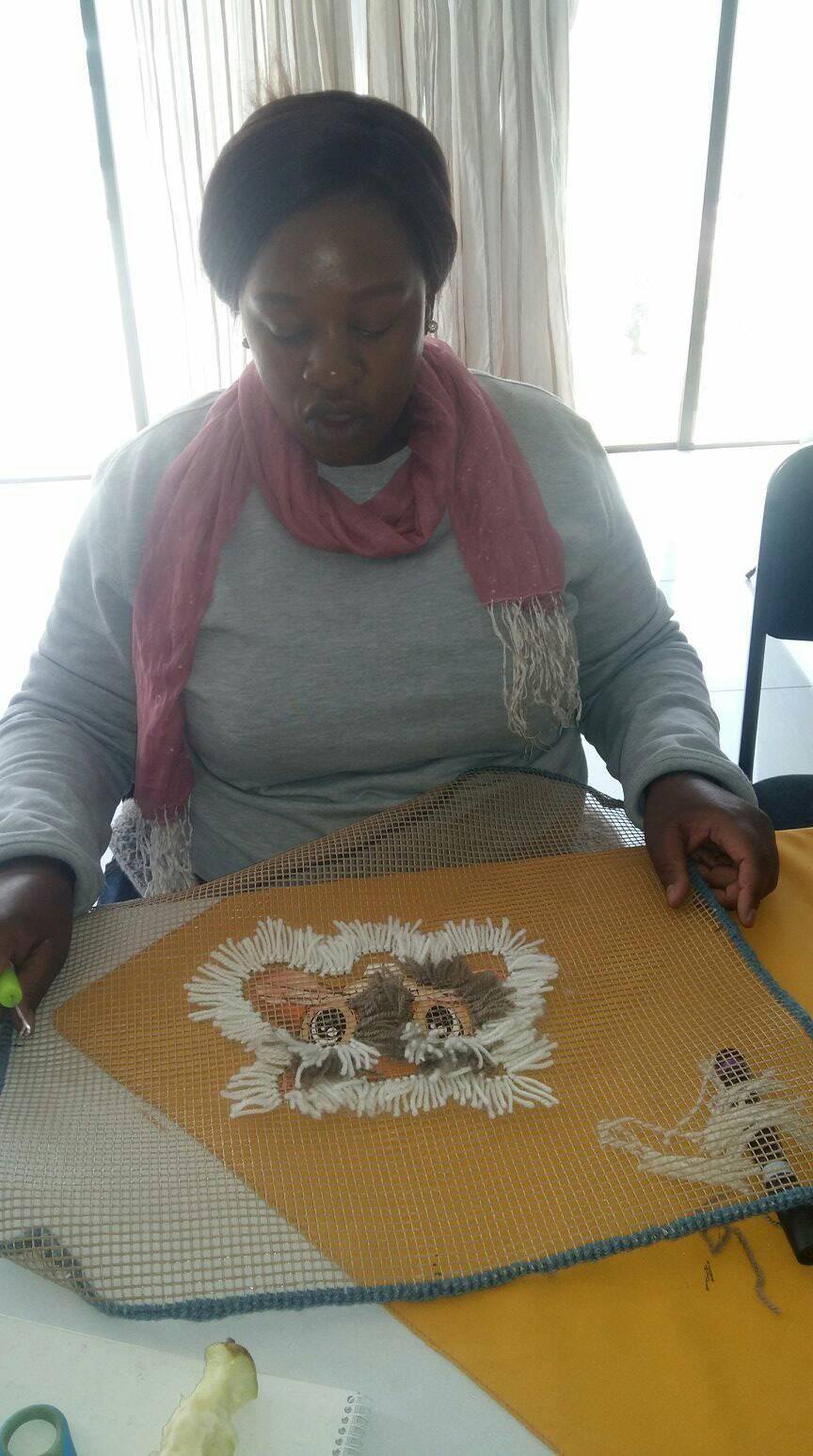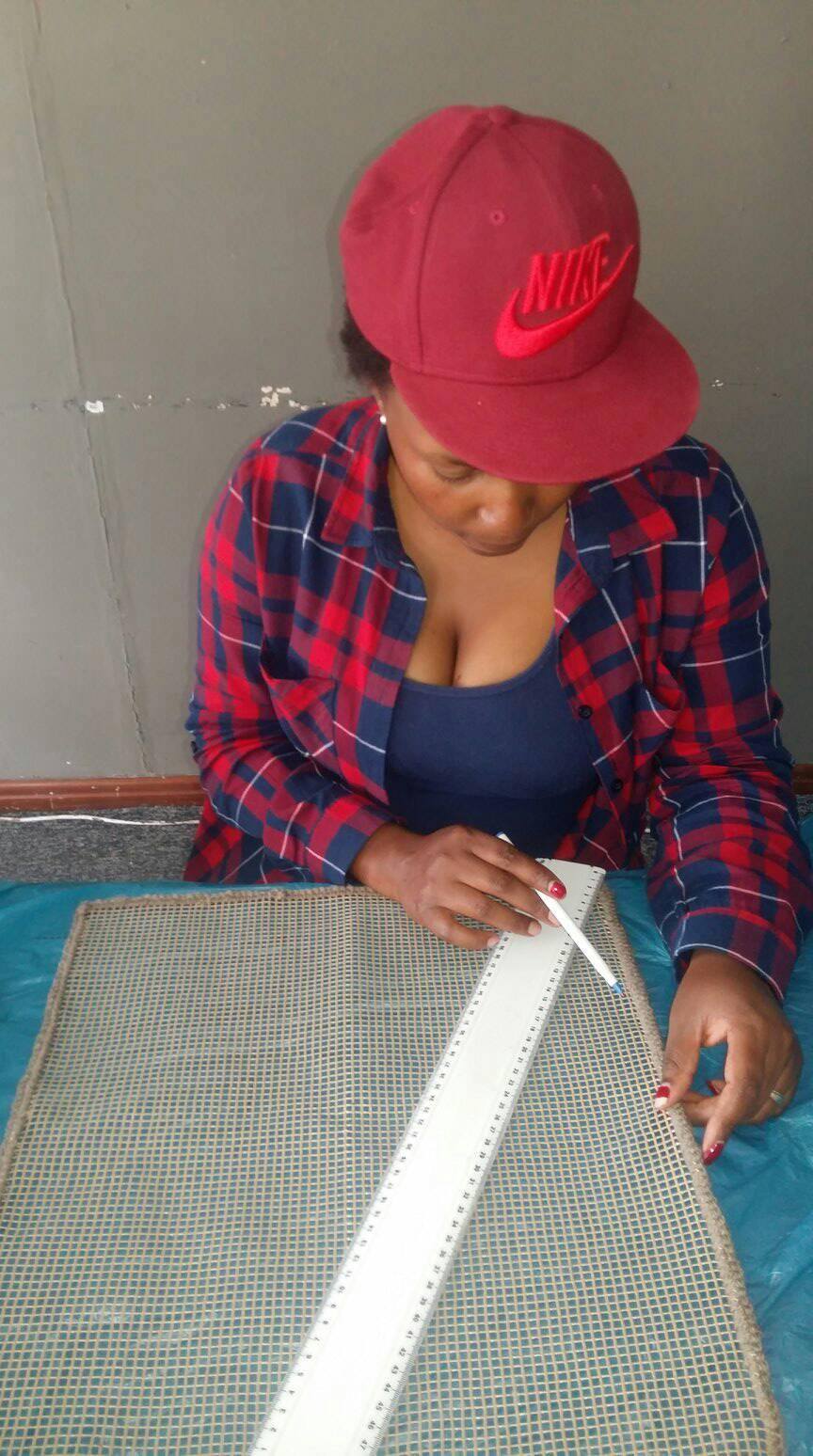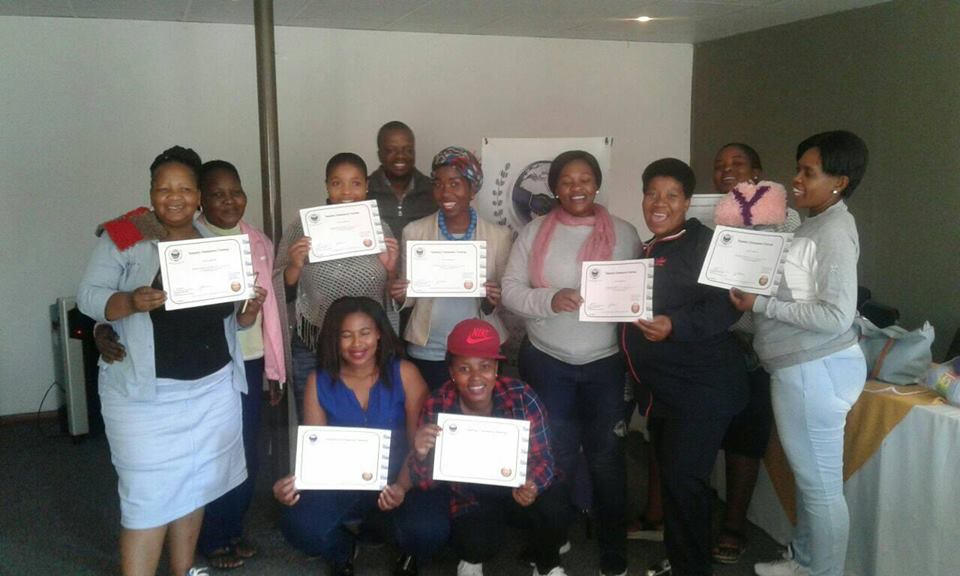 ---
771 total views, 2 views today