We were in Malawi over the weekend and enjoyed our stay in the beautiful city of Blantyre. Very clean city, they should consider calling it the Sunshine City. We urge Harare City Councillors to go for a secondment with the City of Blantyre-there is a lot they will learn about city management. The city however need to improve in terms of town planning as the roads are always congested with cars just like most cities across Africa. Electricity shortages seem to be worsening and we hope that a solution to the problem will come in the nearby future.
Buying and Selling Opportunities
We will start with the simple business opportunities, those that do not require a lot of capital nor sophisticated business know-how and that is Buying and Selling or in short-vending! What are Zimbabweans buying from Malawi and selling in Zimbabwe and vice versa?
1.Malawi Rice:
There is no better rice on earth than Kilombero and this is an indisputable fact! Malawi rice tastes good and has a great scent as well. Once you eat Malawi rice then you would not want to eat any other rice. The world famous Kilombero is in huge demand in Zimbabwe and South Africa. This is the number one export from Malawi to Zimbabwe. Every bus travelling from Blantyre to Harare has at least 300 kilograms of the tasty rice. More could be done transport the rice in a better way and even open depots in Zimbabwe and South Africa. We established that some Zimbos are now into contractual arrangements with Malawians whereby rice is send to Zimbabwe to be sold with funds send to Malawi later. There is plenty of room for improvement in this area and innovative and enterprising business people are encouraged to do market studies and researches and study the current business models or practices in the Kilombero rice industry.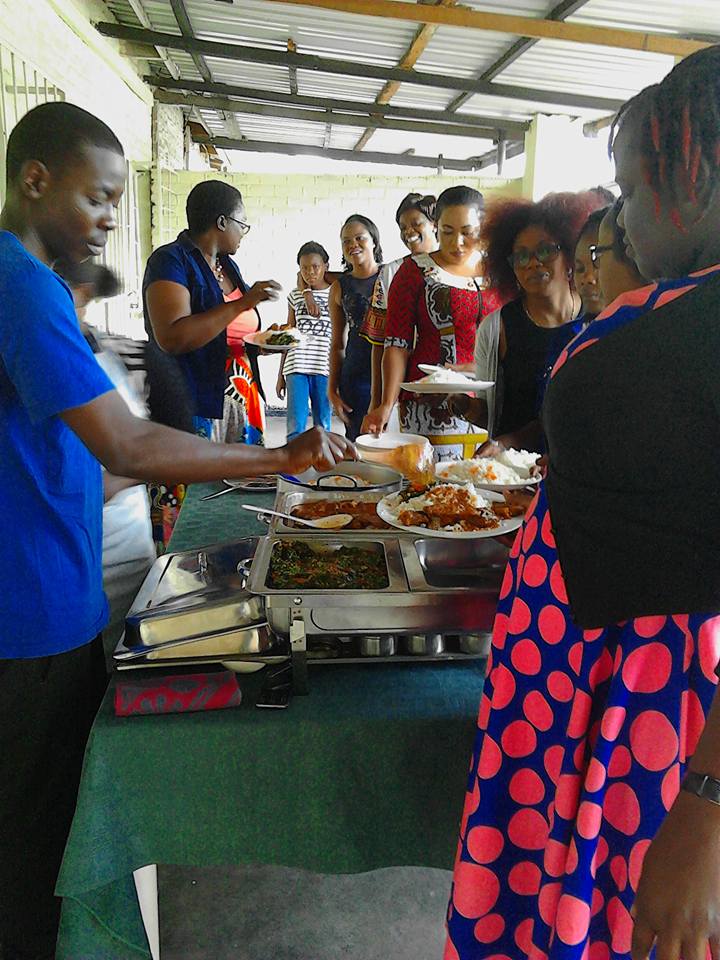 2.Chitenje or Afro wear
Extremely cheap in Malawi, those selling it in Blantyre are selling it at $1.25 per metre. At source the price is $0.6 per metre but selling price is $3-$6/m in Zimbabwe. Malawians are not doing enough to market the Chitenjes especially beyond their borders. We hope that our  digital marketing greatly assisted them in thinking beyond their borders. There is unlimited demand for Afro wear across Southern Africa but little is happening in pushing the Chitenjes especially on the digital market platform which is cost effective.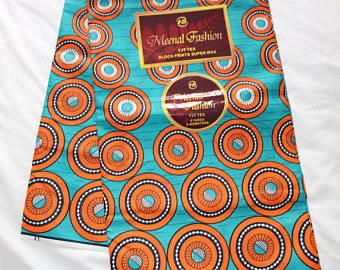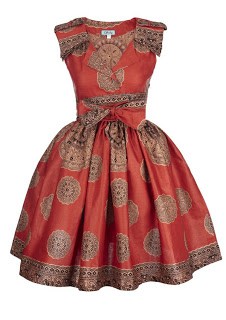 Strategic Investment 
Tourist numbers keep rising and some are getting strategic land on the shores of Lake Malawi. The number of buses plying the Blantyre-Harare route has increased to 3. For a long time only one bus used to ply the route and that is ZUPCO but now the number has increased to 3 and may possibly increase to 4 in 2018. Zimbabweans flocking to Malawi are doing so looking at the donor funded sectors-a lot of consultants are flocking to Malawi. We have met consultants in the engineering, accountancy and many other industries.
So we urge you to take a closer look at Malawi. We have only covered a few areas in this article. Detailed investment opportunities available in Malawi to be distributed to our subscribed members.
Caution
Do not travel to Mozambique or Malawi without a yellow fever book. This is for travelers who have been to countries such as Angola, Zambia or the western world. If you have been to UK, Australia or US, they require you to have this book or you will be faced to part with $15 at every point. Some end up paying up to $75 to corrupt border officials in Mozambique and Malawi.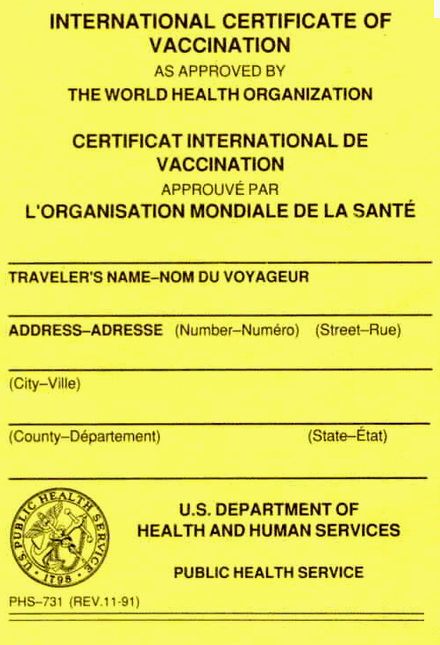 3,630 total views, 1 views today