The Zimbabwe Business Ideas and Network forum is continuing with the women empowerment initiative that seeks to create hundreds of jobs for women in Southern Africa. The target is to train women who can be self sustainable by making carpet rugs for sale-the whole programme is on arts and crafts and combining it with business skills.
To date we have successfully launched the programme in Malawi, Zimbabwe and South Africa. In South Africa, we have been to Nelspruit, Durban, Johannesburg, Mthatha and East London. We have a training that ends today in Pietermaritzburg.
Below we feature some of the photos from our East London Training.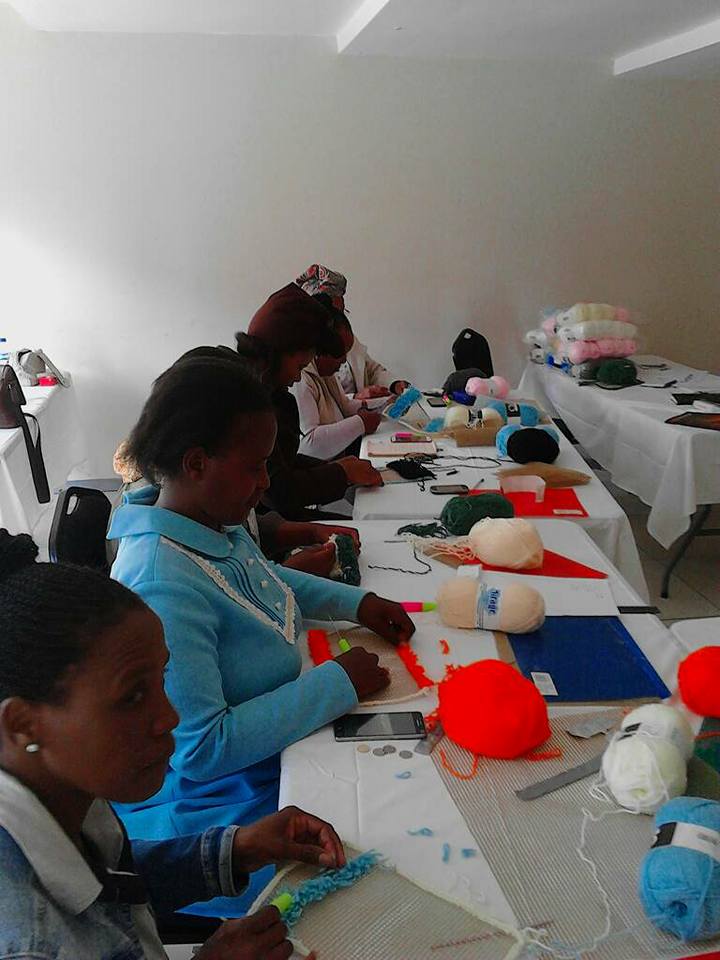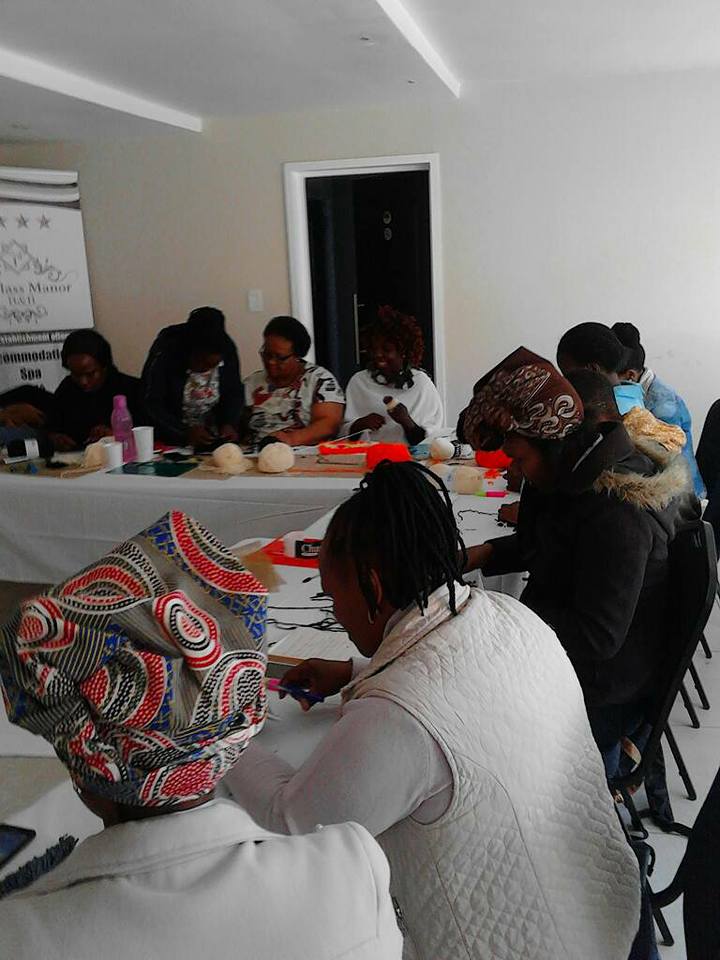 743 total views, 1 views today