Wilfred Mugeyi was voted the Best Foreign Striker by the Kickoff Magazine. A prolific goal poacher in his hey days who spend the greater part of his foreign days at Umtata Bucks in Mthatha. A former warrior who scored great goals for our national team. He is best remembered for  an infamous miss at the AFCON finals, when it was easy to tap the ball into the nets he chose the skies!
So we were in Mthatha last week, the place where the Mugeyi's made a mark and he is more popular than the local mayor. When folks heard that we had come into town as promised, one dominant story was the exploits of the Mugeyi brothers William and Wilfred-the most popular Zimbos in this sleepy town which resembles Rusape or Chegutu.
Dr Yemukani Jojosi
We were in the town for a tapestry training that involved a big section of entrepreneurship. We did not disappoint, the town out was encouraging and we also trained our first Medical Doctor, Dr Yemukani  Jojosi. The Doc provided us with premises for the training and also took time to participate in the training. We thank her for the support and know that she will drive the initiative  in the town and beyond.
We then headed to East London where the support was phenomenal, not suprising because it is a big coastal city. We enjoyed working with pensioners who are hard working. We have a lot of follow ups to ensure that they form and register companies and NPOs. It is the beginning of a dream and we are proud to be part of their lives and business dreams.
Pietermaritzburg
PMB was our last port of call and this marks our last training in Kwazulu Natal having previously covered Durban. The good thing about this training is that it was done by locals with ZBIN providing virtual support. This is the ultimate objective of the project-locals should be empowered to carry out own successful projects.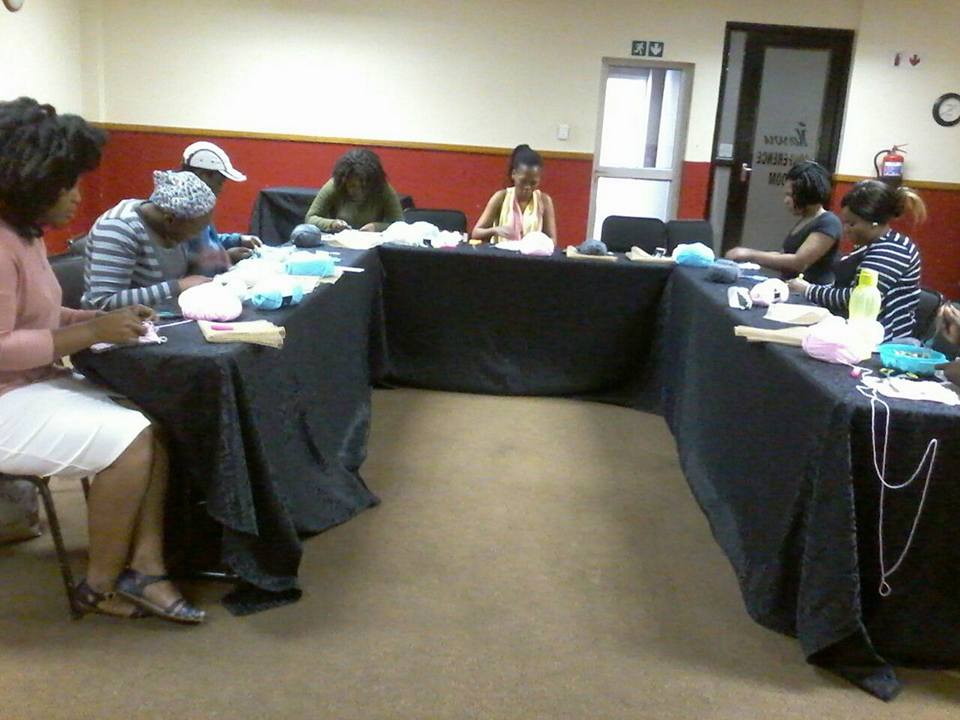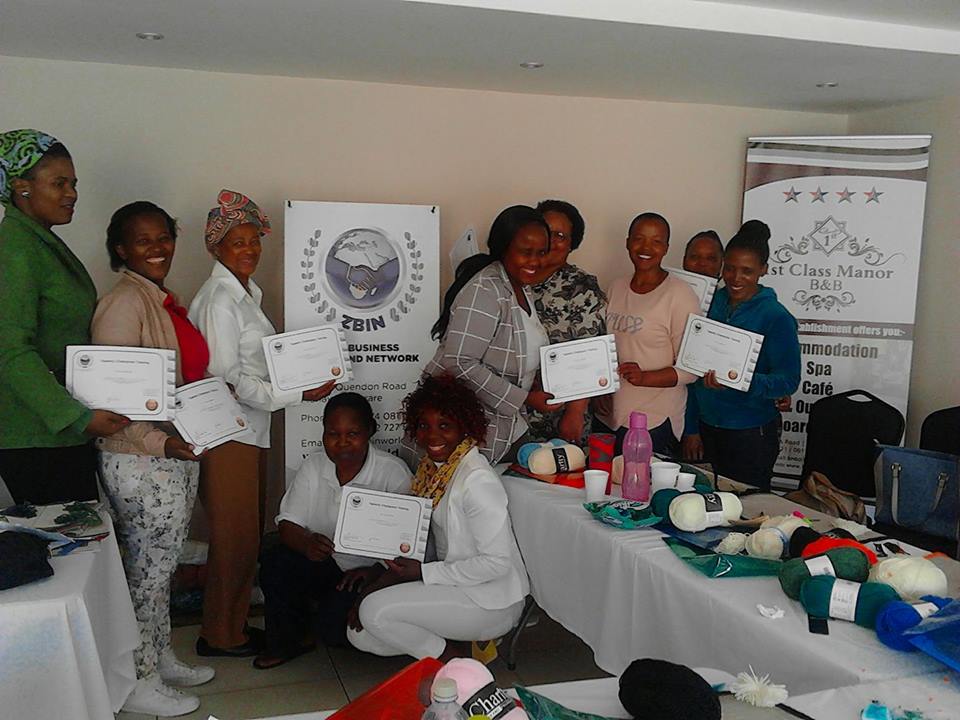 What is up this week?
We have a project on mining that is coming up, we will shed more light once it is complete. We also have a poultry group meeting coming up. Mushroom growing farmers should look forward to a ZBIN facilitated training.
Volunteers
The forum is in need of volunteers, please inbox. Your chance to work for a regional organisation that is making a difference in more than 8 countries. A great working environment where there are no limitations to innovation. Do get in touch and help your forum to grow.
Wishing you a blessed week
Wa Mdala
938 total views, 1 views today