The best part of entrepreneurship is getting access to markets-this is the real deal! Access to finance is fine but does not come close to access  to markets.We are coming to the end of our carpet making training at the end of the month and would like to thank everyone who supported  us  from the inception of the program in August 2017. The aim of the training was to help empower women through a disruptive technology approach of weaving shaggy rugs through use of own hands.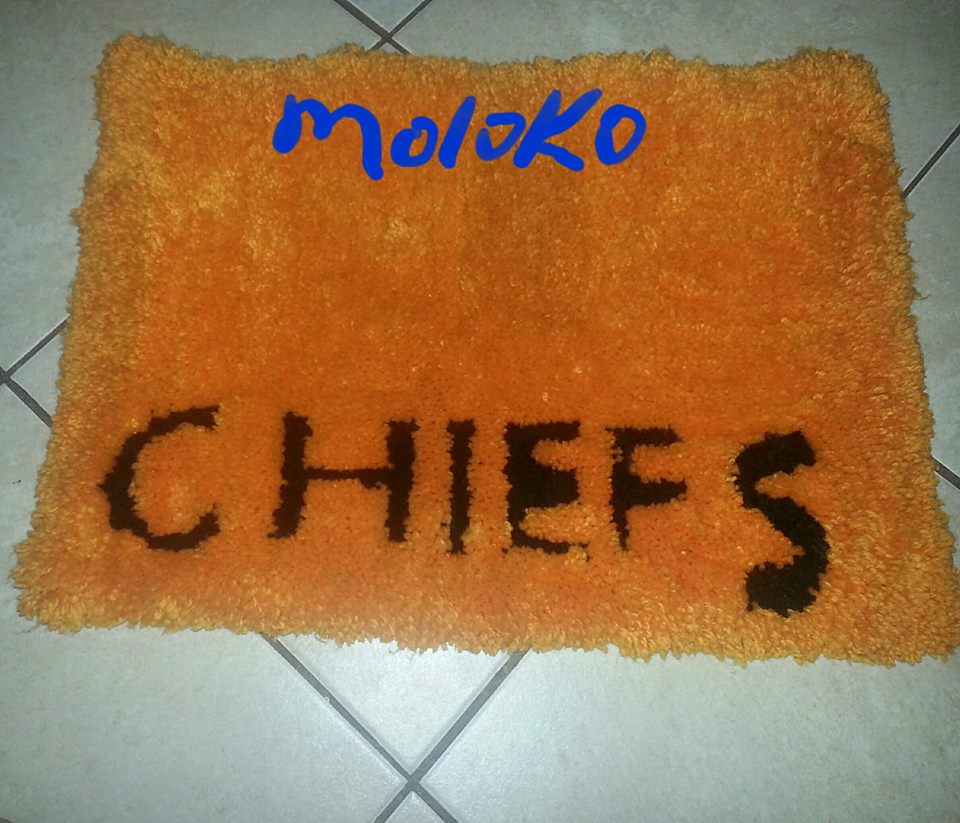 Right from the design phase of the regional programme, we had Access to Markets in Mind!If you are designing an entrepreneurship program and you leave out the difficult part of Access to Markets then you are probably wasting a lot of time and resources! Access to Finance is easier than Access to Markets. You see, you can borrow money and have access to Finance, you can use pension funds and have access to finance, you can use salary advance and have access to Finance. You can even partner with those with cash and still have access to Finance. Donors can even bring monies and help in the access to Finance aspect. The bottom line is there are a lot of options for access to Finance.
When it comes to access to Markets, the game changes altogether! There are no many options for access to Markets. You have to work hard and smart in order to access Markets. You need experience and a lot of extra work in order to access Markets. Competition on the Access to Markets is stiffer than on access to Finance. A person working at a financial institution can easily obtain a salary advance or mortgage within a few days. Let the person open a shop that sells building materials in town and then the real battle begins….he has to compete with established companies, he has to compete with other new entrants, he has to be wary of the foreign competition that is coming on the horizon. So we have a person with capital but stressed on markets, the markets can easily sink his capital, the market is where the real business is.
Moloko Mohlama
As already mentioned, when we designed the programme, we had our eyes on the markets. How are trainees going to access markets? How will people from different backgrounds access markets when they d not have expertise on markets?
To answer this, we included business training which had a heavy focus on Digital Marketing. Trainees needed to appreciate the difficulty of access to markets, needed hands on skills on marketing and of course taking advantage of Digital Marketing which makes it easy even for novices to enter the market.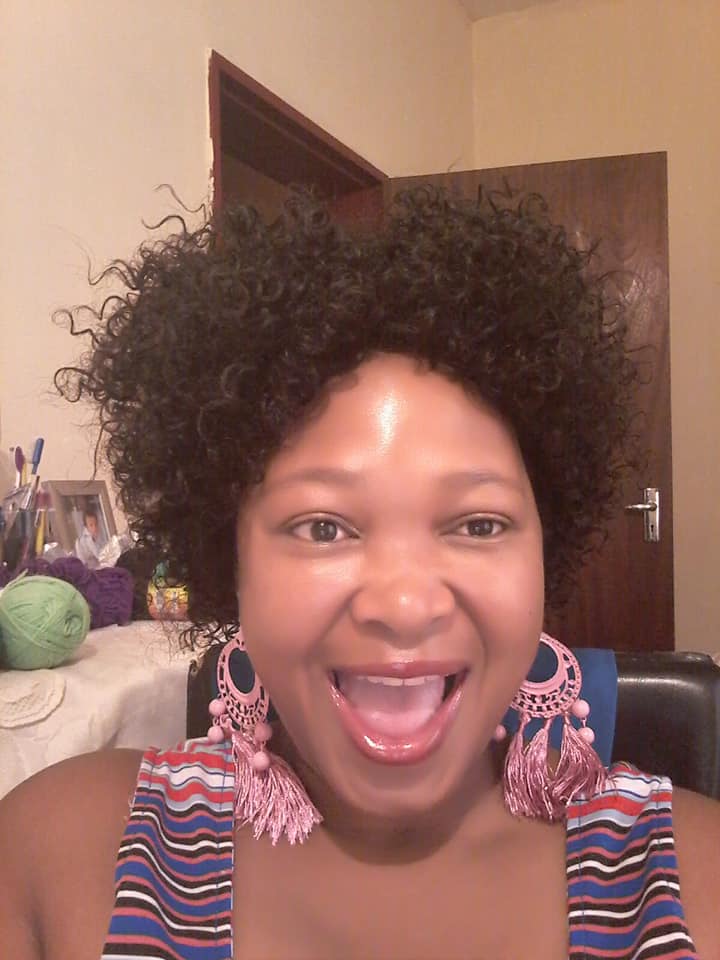 The target of our products are retail shops, having retail shops selling carpet rugs enables entrepreneurs to concentrate on what they are good at-weaving carpets! For them to get contracts to supply retail shops, they need to team up register companies! A retail shop will look at numbers, can you successfully supply big numbers?
So Moloko Mohlama is one of our start entrepreneurs based in South Africa. She has managed to get a contract with TOTAL SPORTS in Sandton, Wonderpark and from the 1st of March she will be supplying Kaizer Chiefs bathroom sets and already 30 orders have been received!
This is has been our dream-be efficient in business-secure a market first and then make products with orders already in the pocket! Manufacturing something and then looking for markets later has proved to be an inefficient way of doing business. Unogona kuva stuck with slow moving stock-at worst your stock may even have no buyers!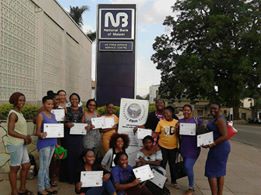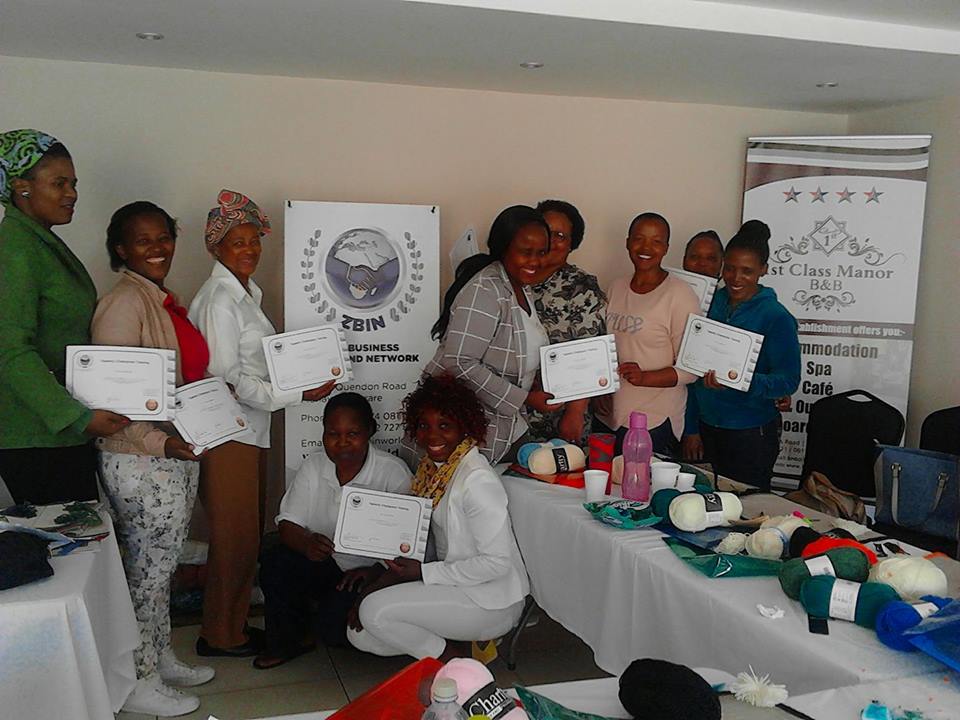 Our carpet making themes include Sports (Its sad locals have not made Dembare, Bosso, Caps mats only South Africans have picked this), Other themes include Religion, Culture and the biggest money earner being the Corporate World in terms of branding!
This is how we have been helping women entrepreneurs across Southern Africa with business trainings on access to Markets through Digital Marketing and Access to finance through getting organised (registered) and seeking corporate, government and donor funding.
So congrats to Moloko-there is no way she is going to satisfy the demand of millions of Kaizer Chief fans!The bathroom sets are handmade and it makes sense for sporting shops to sell them because they have a special story behind them….if you buy one, you have supported to create employment for hundreds of women and if you support a woman-you have supported a nation!
Good luck to her for excellent networking and believing in an organization based in Monavale, Harare, Zimbabwe,ZBIN!
---
616 total views, 1 views today