Our team has just returned from South Africa and what an interesting journey we had! The purpose of the business tour was to empower South Africans with tapestry and entrepreneurship skills. The purpose was to enable our followers in South Africa to start businesses that sell shaggy rugs or carpets.
Mpumalanga Results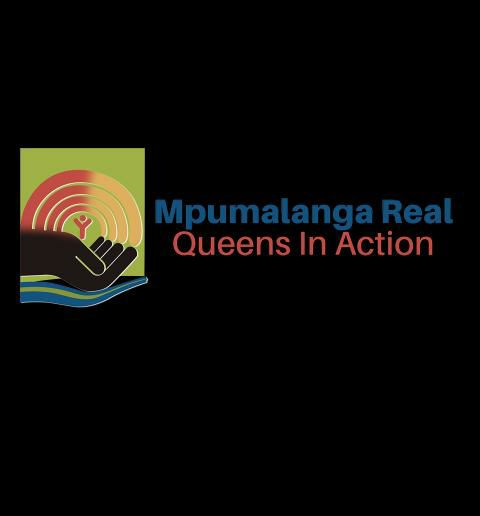 Our first stop was Nelspruit in Mpumalanga where we trained 8 dedicated ladies. Credit goes to Sister Elsie for putting together the training and handling all logistics. The icing on the cake is that the ladies we trained are serious about business and before the end of our tour they had registered a company!
A company that handles all tapestry training programmes in the province of Mpumalanga. They will be cascading the training to all the corners of this beautiful province helping to empower women with carpet making skills and assisting them with access to markets.
Other areas that the Mpumalanga Company will work on includes:
Creation of an arts and crafts hubs within the province that empower women
Central carpet making and selling areas
Access to Markets Tour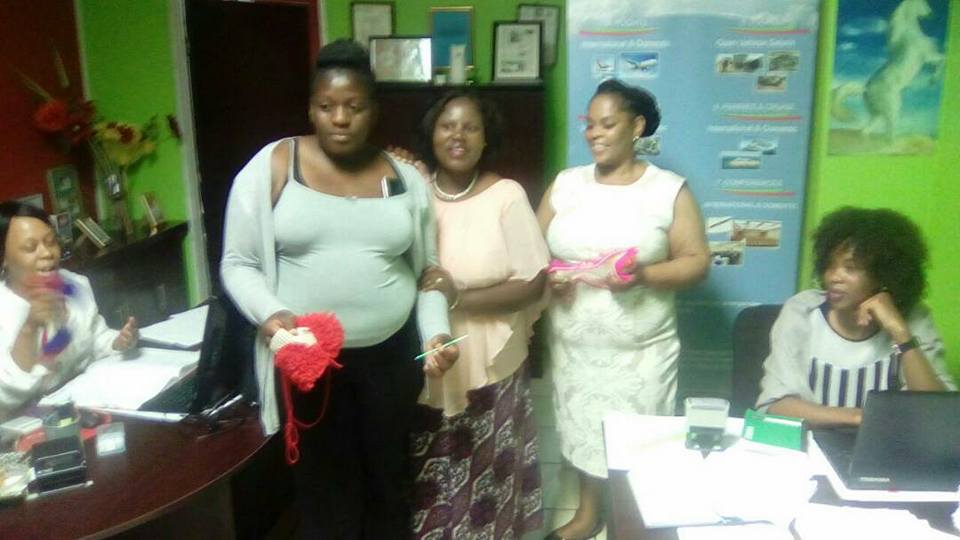 The Zimbabwe Business Ideas and Network forum is passionate about markets. Access to markets is one of our big objectives and we include this in all of our trainings. In Nelspruit we went a step further and included a business tour where members would encounter real life experiences in access to markets.
We visited a shopping mall which housed our training venue. The tour only had 30 minutes to showcase to the trainees the skills that they need to access markets, it was also meant to obtain key contacts and possibly orders for carpets.
The experience has to be one of the best for our organisation, we identified potential markets, went into various shops and offices talking about our carpet making project.
The response was awesome as a lot of leads were created, in one travel agent shop-the discussion went for more than the time budgeted! Potential clients wanted more but we were short on time. The smiles on the faces of the trainees will forever be etched on our minds! They witnessed in real time that markets existed, they experienced it, they got to talk to potential clients in their local language and it worked.
It is this magical experience that forced them to quickly go and establish a company. It is the magical 30 minute experience that helped to ignite their interest in the programme, they got feedback-important feedback from locals, their potential market.
For us, we showcased that South Africa has an abundance of opportunities for women. We used the event to network and promote businesses by participants.
For anyone interested in supporting these hardworking women, kindly get in touch with Elsie Zwane on +27 71 184 9263 . You can visit our Facebook Page Southern Africa Tapestry Training.
Next we will cover our bigger training in Durban and more follow up trainings in South Africa, Botswana, Malawi, Lesotho and Swaziland
613 total views, 2 views today