The Zimbabwe Business Ideas and Network was in Budiriro 5 for a business presentation at Salvation Army last Sunday. We would like to thank Startupbiz who facilitated our meeting with Major Muza who leads the Salvation Army Budiriro 5 branch. This was a great platform for the Christian Community to reawaken in terms of entrepreneurship in Zimbabwe. An opportunity too for the forum to receive blessings from the church! To date ZBIN has been to ZAOGA(twice)  and Holiness Revival Churches- Salvation Army was the third church we were visiting.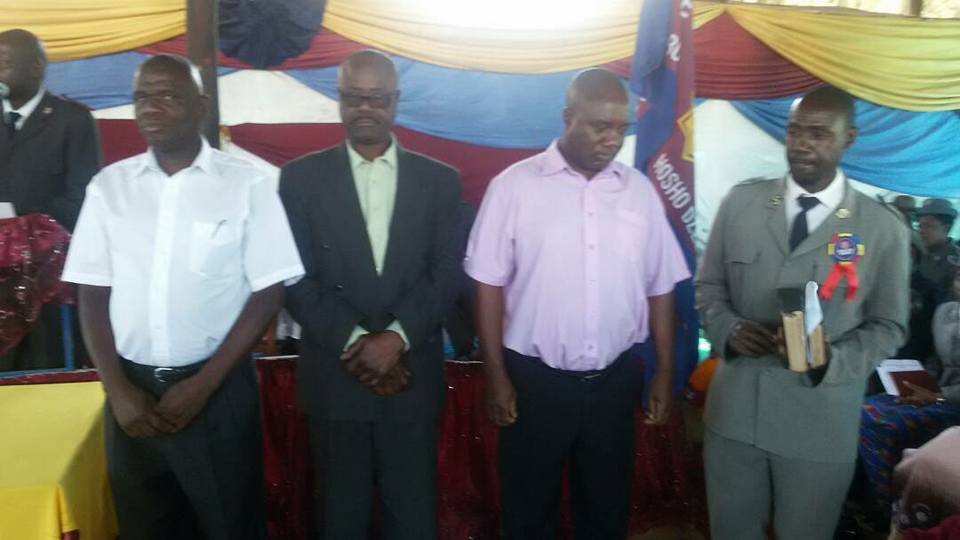 Our presentation focused on the following key issues:
Changing the mindset to appreciate entrepreneurship
Improving the free flow of entrepreneurship opportunities information
Enabling the church to have access to funding and opportunities information
Supporting businesses from the Christian community
Encouraging the Christian community to work together in business
We delievered one of our best presentations in Budiriro despite getting the invitation at short notice. We confirmed the lack of information on funding opportunities especially those from Government such as Cross Border, Women Fund and Horticulture Funds.
We had an awesome response engaging church members in our presentation, showcasing opportunities that exist in Zimbabwe and how to tap into these opportunities. The church community should take the lead in taking advantage of business opportunities because it is the most organised and the largest community in the country. All that is needed is a reawakening of the sector and be organised for business.
Slowly the Christian Community is slowly rising and inviting business presentations from organisations such ZBIN is a step in the right direction.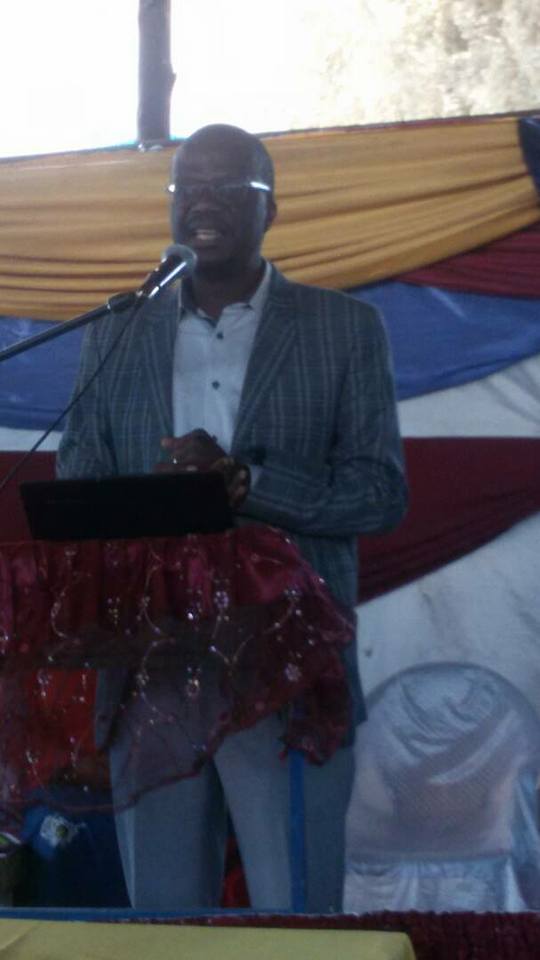 Follow Up Action
Doing presentations is not enough-it can risk becoming a talk show where people just wax lyrical without meaningful action being taken. ZBIN has promised to make follow ups with the church and we will introduce an interesting initiative on Digital Marketing.
We therefore would like to thank Major Muza and Salvation Army for the warm reception and we hope to continue to work together in the follow ups.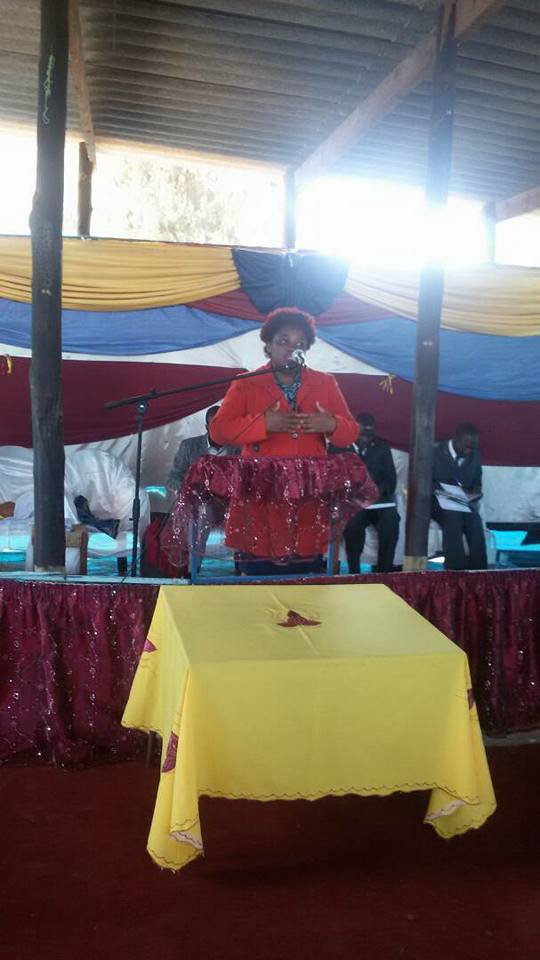 871 total views, 1 views today