The Zimbabwe Business Ideas and Network is an active group with a number of activities that we carry out through out the year. We do conduct business tours,business networking,capacity building and out reach activities. Below we showcase some of the activities that we have carried out in the past 12 months.
ZBIN Mozambique Opportunities Tour Photos: Tours  done in April and December 2016
---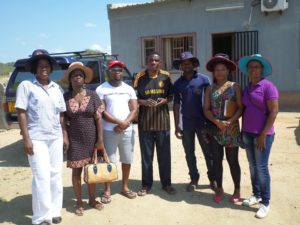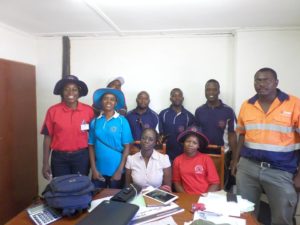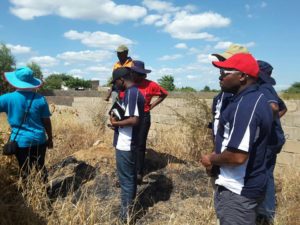 Touring a project being undertaken by a Zimbabwean based in Tete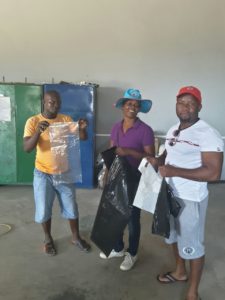 Touring a plastic manufacturing company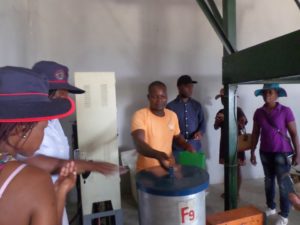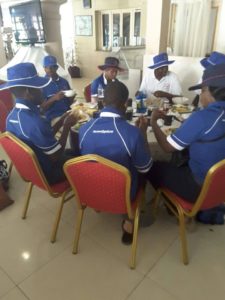 Second Tete Tour done in December 2016.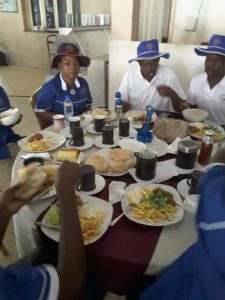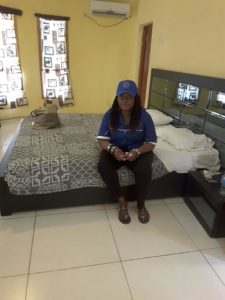 A ZBIN member on the second Tete Tour.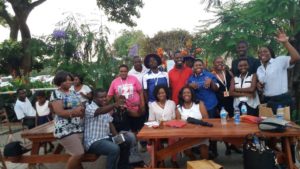 ZBIN Mozambique Preparation Meeting at Paramount in Harare.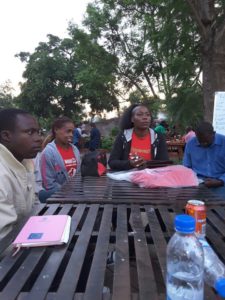 ZBIN Meeting at Paramount,Harare
---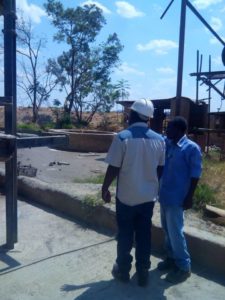 ZBIN Mashonaland West Mining Tour
---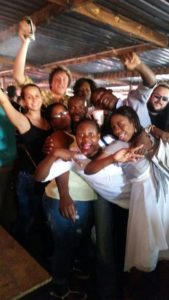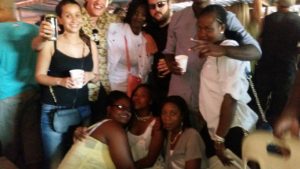 ZBIN Cape Town Meeting done in December 2015
---
3,298 total views, 6 views today