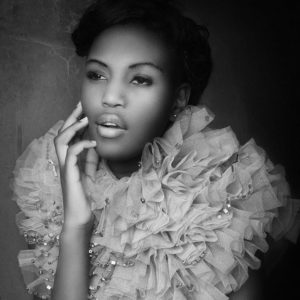 So this evening we talk to a top model, a ZBIN member based in India, she will tell us about business in India, the cost of living, her modelling career and possible business opportunities in India for our readers. A rare opportunity to interview a 'Beauty with Brains' member of the forum. In the next 2 weeks she is going to form and lead the ZBIN Beauty Products and Modelling Group.
Tell us about yourself
Hello, I'm Nyasha Roselyn Marere born and bred in Harare and I come from buhera . Growing up I stayed in budiriro , just as I was turning 5 years we moved to Highfield New Canaan. I grew up staying in the ghetto and I attended Mhofu Primary school. In 2006 we moved to Mount Hampden better known as Goodhope.
I attended Chindunduma high 1 school then transferred to ZRP high school then to round up A level I attended Elephant college. Well, as I finished school I travelled to South Africa Port Elizabeth I worked as a cashier in a restaurant called Fishaways that was just before I came to India. I came for studies (BA Vocational Traveling and Tourism 2012-2015) I have to admit India is not like America lol there are some nice places yes but it's overpopulated. A billion plus people so anyone can relate with the living standards. Unlike back home most houses are flats therefore no play ground for the kids etc and most of the flats can get up to 15 floors each.
Tell us about the weather in India
India is one of the hottest countries it can get up to 50 degrees and trust me for someone who grew up in Zimbabwe you are bound to get sick the first summer. However there's winter too between November and March and yes it is cold I remember my first year got up to ~4 degrees n that was new for me haha. Some places do snow but just a few. On the other hand India is beautiful it has a lot of tourist attractions and I have not finished visiting them.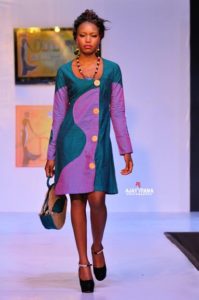 How about Indian Food?
There's wide variety of dishes in India yes, it is popular because of the spice but there's also non spicy food and it's delicious. I bet no one even the Indians have not tasted all their dishes. I do like Indian food but not every day, I usually eat it according to craves .
Business Opportunities in India
There are a lot of business opportunities in India mostly in the medical field. Medicine is way cheap in India judging with my experience one cannot be ill for more than 3 days because a lot of hospitals n pharmacies are all over in India. Unless one is coming for serious ailments like kidney disease or heart the rest of the medicine costs very less. One can also indulge in hair business because India is where it all happens with the way ladies want to be on fleek wearing Indian, Brazilian and Peruvian hair this is the best place to get it and at a more affordable price. Indians rarely employ foreigners because they are still accommodating their people first and they are a lot.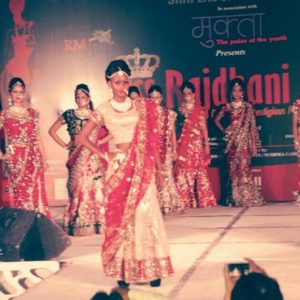 What you enjoy most about India
What I love about India in the business world is there are a lot of SMEs. Anything is turned into business here a lot of small shops everywhere whether they are selling groceries or maybe cigarettes only it doesn't matter but one way or the other they always have something on the side generating cash for them no matter the profits. Unlike us in Zimbabwe one will be wondering why they should put a table by the roadside and start a dry cleaning business well in India it's very possible and affordable than going to the expensive fancy dry cleaning companies. I could go on and on.
Cost of Living in India
The costs of living in India depending with the persons taste. If you want to live at the crowded noisy dirty places then the costs will be low but if you are looking for a quieter and a little bit fancy place then the costs will also be high.
How did you end up in the modelling industry?
I started modelling in 2013 after the death of my father because I was going through a hard time and needed to move on which we all know that's impossible. However despite my dreams of wanting to be a pilot/ governor/ air hostess I told myself I want to partake on something I never imagined or that I think I cannot do and boom I decided to be a model. It wasn't easy I must admit with the fake agencies etc I had to be strong but somehow I made it. I was juggling both studies n modelling as much as most people did not believe in me I'm proud to say I made it beyond my imagination n I know I am going far.
Benefits derived from Modelling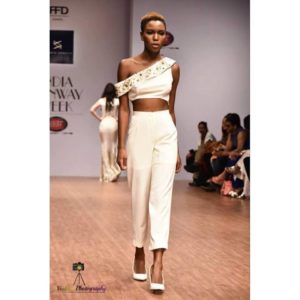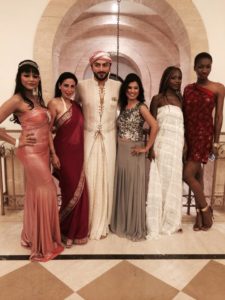 Modelling has helped me believe in myself, gain confidence make very important connections because in India definitely one would need a few connections to survive.
Do you have any business ventures back home
I do buying n selling sometimes of hair for mostly my friends but I believe very soon I will start something relating to modelling industry back home.
Zimbo Community in India
Honestly I'm not really sure about the Zimbabwean community in India. In New Delhi not so much but places like Hyderabad, Bangalore there are a lot though I haven't witnessed it. I would have talked about religion and culture but that's a topic for another day haha. I encourage Zimbabweans who mostly want to send their kids for school to send them here as the education system in India is good. For those who want to visit they are also welcome there are a lot of tourist attractions in India you cannot finish them.
Ko Mutupo?
Mambano
Your Contact Details
I'm glad to be a part of this interview and to those who wish to connect with me on social network here are my usernames Facebook: Roselyn Marere ,Twitter: Roselyn Marere , Instagram: roselyn_marere , snapchat: rosiemre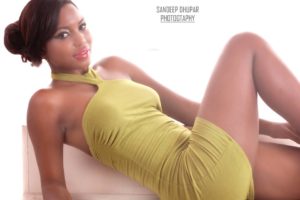 Comment: Roselyn Marere is our Official ZBIN Contact in India.
503 total views, 1 views today