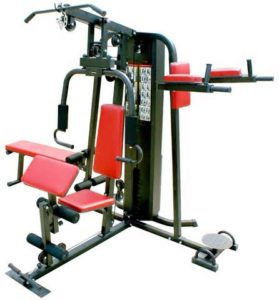 So Iam beginning to see GP plates on Harare's roads? This is a welcome development, our brothers and sisters from the Diaspora are back. They are slowly trooping back home and we wish you well during the festive season.
So to those still deciding to come and you are not sure of what to buy and bring home, here is a very good tip. How about buying machinery or equipment that can help you or relatives back home in money making ventures? Below we look at some of the items you can purchase;
1. Gym Equipment: Gym equipment is unbelievably cheap in South Africa, not sure about Botswana and Zambia. You can consider establishing a backyard gym for your relatives back home-visit Game Stores for comparing prices. Do not buy all the equipment at one go, instead do the purchase on a piecemeal basis-some this holiday and the next during Easter or next holidays.
2. Events Management Equipment: Consider folding tables, cooking utensils, plastic chairs for hiring to churches, political parties, funerals etc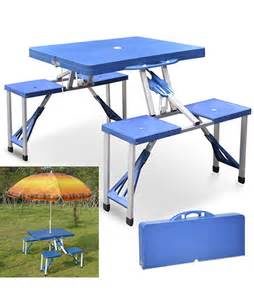 3. PA Systems for hire: A good way to make extra monies through hiring out to schools, churches and other functions.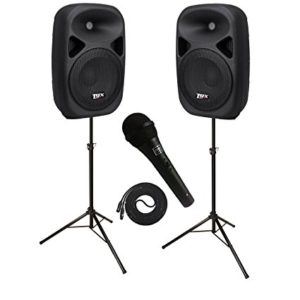 4. Printing Machinery: So we are entering an elections period? During this period there is going to be a lot of printing services-tshirts,posters etc. Consider setting up backyard photocopiers-buy used photocopiers-zvinonobatsira muzukuru asina basa.
5. Mining Equipment for hire: This may need huge capital outlays, but research and find out from Auctions in South Africa, you may be fortunate to buy machinery at rock bottom prices.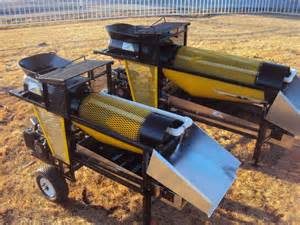 6. Jumping Castles: Another source of passive income, research on the jumping castles and bring some home.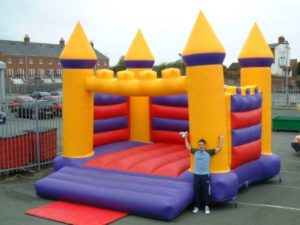 So safe travel to those coming to Zimbabwe, and to those already in Zimbabwe, enjoy your stay!
Happy Holidays
468 total views, no views today