We congratulate Zimbabweans for the historic events that took place yesterday. We look forward to better times ahead especially with  new government expected to be in place in the next few weeks. The economy of the country had obviously deteriorated as from 2013 and this is one of the key issues that needs to be addressed. The President elect today mentioned his resolve to tackle economic recovery and we look forward to Zimbabweans from all walks of life working together in order to resuscitate the economy.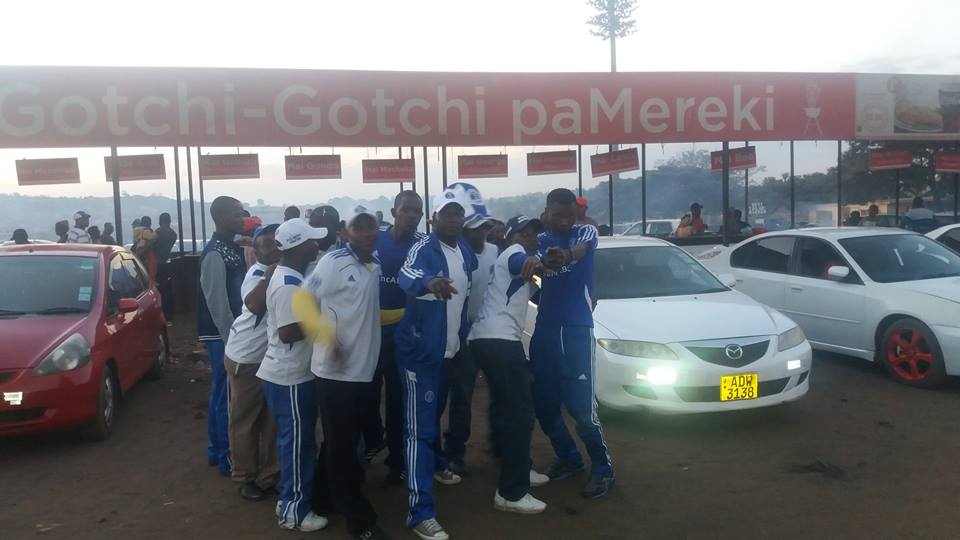 What happens during economic recovery?
We witnessed this during the Government of National Unity ,GNU era-when the economy started picking up, so did an interest in leisure and entertainment activities. The increase in disposable income led to an increase in visits to local and international holiday spots. In Harare a number of entertainment joints which had been closed during the hyper inflation era reopened, new entertainment places also opened.
So to investors interested in this sector our advice is simple- participate and closely monitor improvements in disposable incomes. As the economy rebounds, so will be disposable incomes resulting in increased demand for leisure and entertainment opportunities. You may also need to monitor the statistics on the number of international tourist arrivals in the country as they also create a demand for the sector.
606 total views, 1 views today