So you would also like to be on Africa's rich list? You are going to need numbers and if you are not in Nigeria then you should think global and ensure you have numbers on your side! You will need to be tech-savvy too and the good news is there are a lot of opportunities for those who adopt technology to drive their businesses. Below we look at the latest Forbes Magazine list of South Africa's richest list and pay close attention to the sectors that gave us our top 5 Billionaires. We benchmark the results with Nigeria and Southern Africa.
1.Nicky Oppenheimer: Diamond Mining.
Oppenheimer is on top of the list with a net worth of $7,6 billion. The 72-year-old made his money off the diamond business. He was previously the chairman of diamond mining company, De Beers.
2. Johann Rupert : Luxury Goods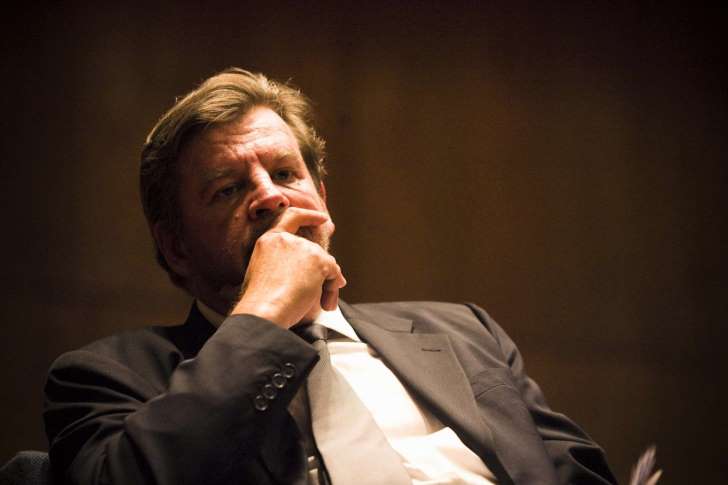 At 67 years-old, Rubert has a net worth of $6,8 billion. He is the chairman of Swiss luxury goods firm Compagnie Financiere Richemont, a company known for brands such as Cartier and Montblanc.
3. Koos Bekker: Media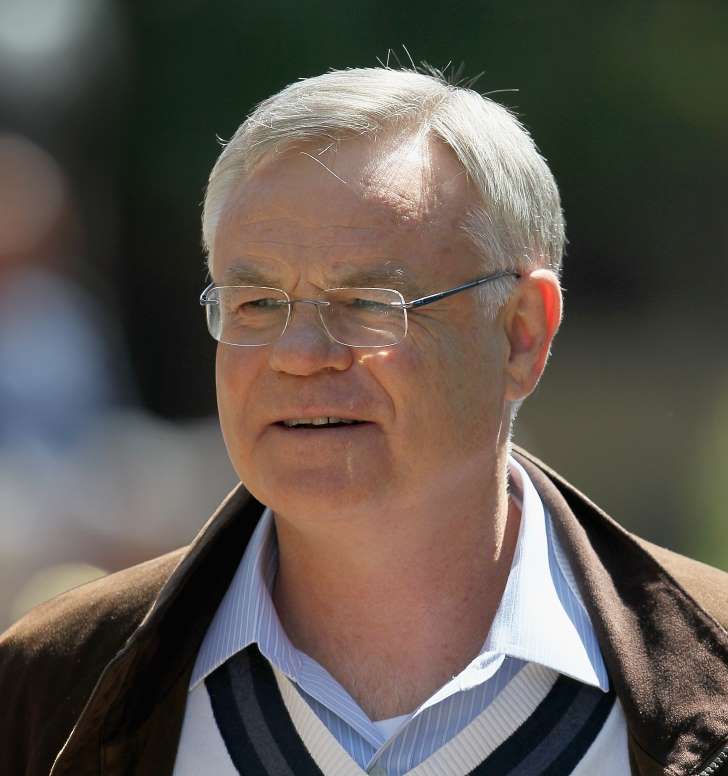 Chairman of Naspers, Koos Bekker makes billions of rands from businesses which include DStv, Multichoice, MNet, and online stores – OLX and Takealot. Bekker has acquired most of his wealth from his media businesses and investments. Bekker is 64 years old and has a net worth of $2,6 billion.
4. Patrice Motsepe: Mining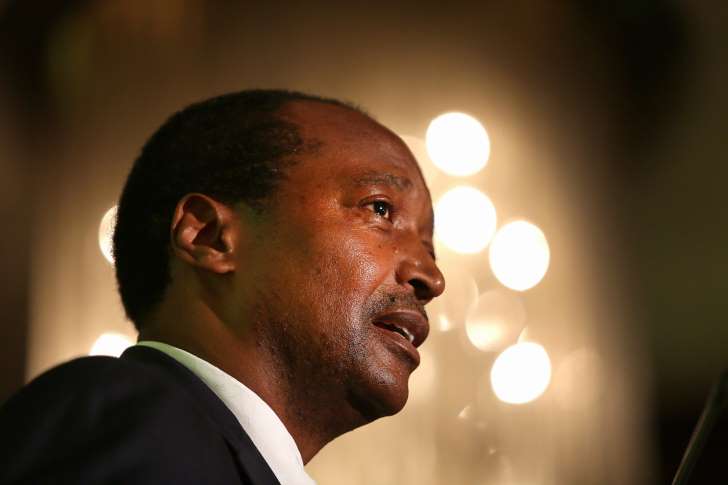 Motsepe is the youngest person in the top 5, at 55 years old. The billionaire's source of his income is primarily mining – Patrice is Africa's first billionaire. He is the founder of African Rainbow Minerals and the owner and president of soccer club Mamelodi Sundowns. Motsepe has a net worth of $1,9 billion.
5. Allan Gray: Consulting
Gray's source of income is money management. He founded investment management firm, Allan Gray Limited in 1973. Gray has a net worth of $1,7 billion.
Key Points:
1. Mining dominates the rich list
2. You may need to know, so who provided consultancy to the mining sector in various investment work? Possibly helps t explain the presence of Allan Gray at No 5.
3. The future Is Technology driven- Future billionaires will come from the internet of doing things-closely watch the gentleman on No 3, Mr Koos Bekker. Does Amazon and Facebook ring a bell?
4. If the Zimbabwean Tycoon Mr Strive Masiyiwa was South African-he would have been the third richest man. Interestingly ahead of DSTV owner Mr Koos Bekker. The Zimbabwean with a networth of $2.8bn should be benchmarked with Mr Koos to find who performs better.
5. Mr Motsepe is the richest Black South African but does not come close to Mr Masiyiwa and so when it comes to Southern Africa, the richest person is Mr Masiyiwa.
6. You are not likely to be a billionaire if you concentrate operations in your country of birth only. SA mining operations have been across Africa, DSTV is an African household name, Strive has expanded his business empire across the continent. The richest man in Africa, Mr Dangote has numbers on his side with Nigeria having an estimated total population of 190 million. If you would like to make into the billionaires league then closely look at some of the biggest markets such as West Africa (Nigeria), East Africa (Kenya), North Africa (Ethiopia, Egypt and Tunisia).
For youngsters entering the entrepreneurship route, the future billions are not in diamond mining, the new diamonds for Africa are going to be found in technology–the internet of doing things! E-Commerce is the new diamond and you have to critically look at  the big markets explained on point 6. The population of Africa is growing and E-commerce is slowly picking up providing gaps for start ups and you too can enter the field! The fact that Strive has moved to Kwese Tv clearly shows the direction the continent is headed….revise your strategies towards the future.
Asante Sana
970 total views, 1 views today