Liquor shops are popular in the developed world. In Africa, South Africa comes top with some of the best liquor shops on the continent. In Zimbabwe they have been accepted too and every liquor shop in town is always busy with customers especially towards the end of the working week and weekends.
Have you ever paused and analysed why they are popular? Well there is a lot of science behind it…it is the experience of getting into a shop and choosing the drink one wants, walking around and comparing new brands and making a decision on quantities. This experience is not found with purchase of 'off the counter' drinks. The experience is amazing especially the 'freedom' to buy what you want. You can test the temperature too and you can even choose to return a drink before purchase if you see other shoppers buying or inquiring about a new brand that is in town. Here is the added good news-drinkers buy more beer from liquor shops than any other place such as pubs, supermarkets or bottle stores.
The designer of the Liquor Shop concept had thoroughly studied consumer behaviour in a concept called Design Thinking which was borrowed from the engineering field.
Hararians and Liquor Shops
We have had them for a while and they have been doing well. The one at Montagu competes with the one at Newlands. Another popular one is at Pendennis and at Zindoga the Munava one is also popular. Two years ago another one opened its doors to members of the public at Longchen.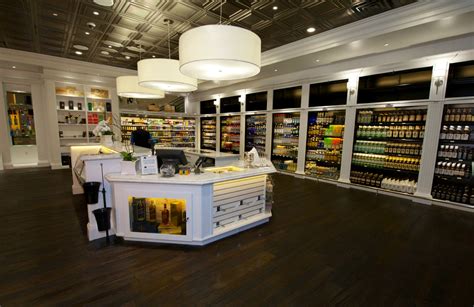 Where else can you open them?
We carried out studies in Durban, Johannesburg, East London, Maseru , Musina and found out interesting trends. Do not miss out our book on investment opportunities which come out this Wednesday. We have developed the book with everyone in mind. There is however special focus on Diasporans because there are a lot of trends happening on the ground which you will never read about in newspapers or online. It includes an interesting chapter on digital marketing, opportunities in Agriculture, Services Sector, Star Investments, Mining, Guides on how to do business in China, South Africa and Malawi. Interviews of diasporans in Angola, Canada, Dubai, Mozambique, India and DRC. Priced at $25, the book is an interesting journey meant to equip you with knowledge and skills of taking advantage of business opportunities offered by the coming in of a new dispensation.
Do come back to this site on Wednesday evening  and grab a copy of investment opportunities, how to invest, inspiring stories of entrepreneurs and more.
729 total views, 2 views today