Your favourite business forum is busy compiling a book on investment opportunities and as a result few free articles will be published in January 2018. Do expect the situation to return to normalcy in February 2018 when we resume full operations. We are also busy recruiting additional staff to cater for increased volume of work.
One of the things we encourage our members to do is to think globally. Thinking about your local community limits your success rate because your local community is likely to be a small market! Your local community is likely to face economic challenges which can negatively affect your business. We therefore encourage you to think globally when it comes to business and one way to do so is to analyse markets across the region. When our forum launched the highly successful program, we covered Botswana, Lesotho, Swaziland, Namibia, South Africa and Zimbabwe. Whilst the programme got a lot of support and being over subscribed in neighbouring countries, when it came to Zimbabwe the response was lukewarm! The good thing is that we launched the program in Zimbabwe last otherwise if we had launched it in Zimbabwe first, then chances are high that we would have reached a wrong business conclusion. We would have concluded that there is no demand for the programme whereas across the borders, thousands were in need of the programme.
Now our second money making idea of the year is Freezits Making Machines. In Zimbabwe they are called freezits after the pioneer brand, in Malawi and South Africa they know it as Ice lolo. The good news is that there is heavy demand for the small drinks across the region. Our studies in Malawi shows that none exist in the beautiful city of Blantyre, in Mozambique, the Cidade de Maputo does not have suppliers.
The drinks are affordable and suits adults and school kids as well. Hot temperatures in Mozambique makes the drinks ideal in places such as Tete, Beira and Maputo.
Want to try?
The source of the machines used to make the drinks is South Africa and Zimbabwe. The business potential is to manufacture drinks for wholesale or even supplying the machinery for sale. This suits someone who is willing to properly manufacture and market the products. The marketing side needs to be done well especially if you are launching it in new markets.
Great potential, if you are in Malawi, you may need to visit Zimbabwe and study how this thriving industry works before launching it in your country.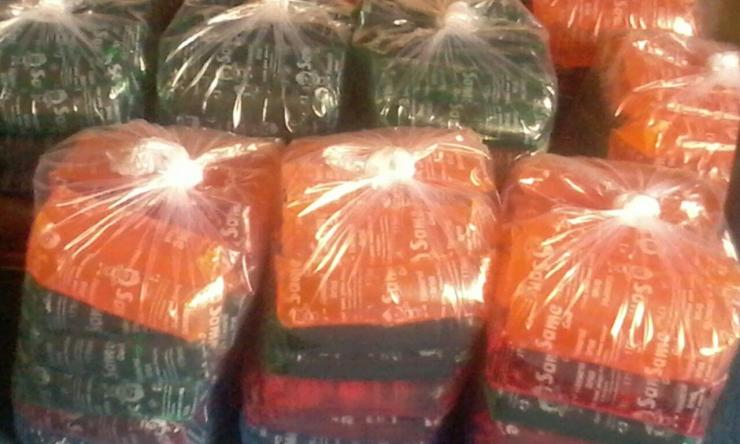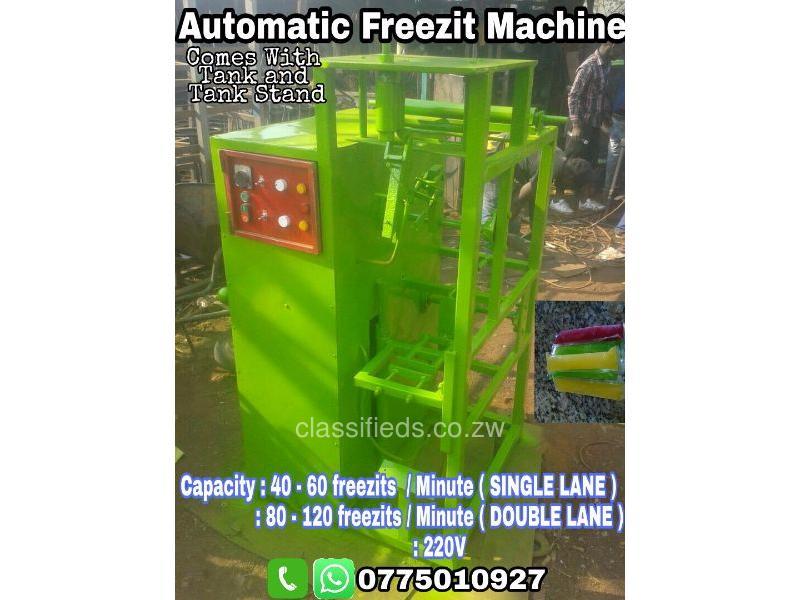 1,020 total views, 1 views today