Zimbabwe has dubbed the year 2018, the year of business! Business has taken centre stage since November 2017 resulting in the country being dubbed 'Zimbabwe is Open for Business'. The number of new books, trainings and conferences on business is encouraging. The number of business inquiries have shot up resulting in more than $7 Billion being earmarked  by foreign investors. Most of the investors are likely to set up shops if the country holds free and fair elections expected in a few weeks time.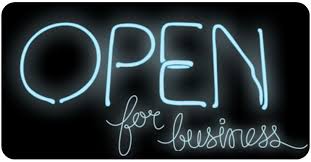 Inorder to help investors, our forum is sharing with you an official book on investment in Zimbabwe in 2018 for free download. We also have a book on business opportunities for Zimbabweans available for sale from our shop page on the link below: http://zbinworld.com/shop/
The book contains more than 40 detailed business opportunities in Agriculture, Mining, Education, Tourism and Services sector.
830 total views, 2 views today