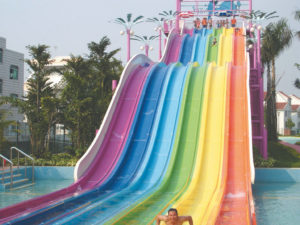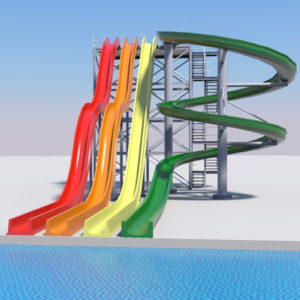 With temperatures soaring in Harare, Munemo has just been thinking 'What happened to Water World? What led to the demise of this famous place in Harare? This used to be a family friendly place to cool off especially in summer when Harare experiences some of the highest temperatures of the year. So what led to the closure of the place? From a financial point of view its simple…its profitability issues. Its highly likely that the place was nolonger profitable leading to its closure and converting the premises to other use.
Now with temperatures hitting new highs iam tempted to relook at Waterworld. Is there demand for this leisure activity? My answer is obviously yes, there is huge demand for this. Hararians love to cool off but the options are limited. There are few family friendly venues to cool off and have fun leading Hararians with no option but to visit the sewage infested Lake Chivero for cooling off. Even at this lake there are no trendy or modern facilities that will attract the interest of Hararians.
So in short, Harare need investment in a lot of areas and the Leisure and Entertainment sector is one area that is crying for investment. So diasporans thinking of investing back home-do have a look at this sector. If you are worried about the costs of land perhaps you may need to partner with Harare City Council, they have a lot of public swimming pools that are derelict swimming pools in areas such as Waterfalls and Highfields, good venues for water sports.
So who can be your potential customers?
General Public during weekends and Public Holidays
Schools and Crèches  during the week especially private schools
So start the researches, do check out latest trends from abroad and carry out detailed researches. I can surely guarantee you of good returns on investment.
418 total views, 2 views today