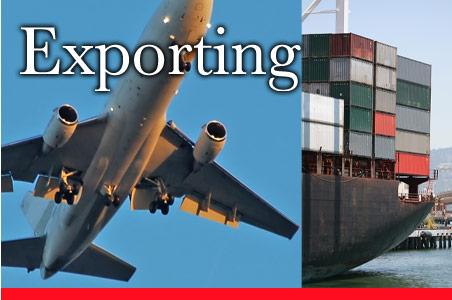 We have a lot of entrepreneurs who are interested in exporting as shown by a lot of discussions on our forums. One major hurdle stands in the way  of most entrepreneurs and it is knowledge! Most people are not aware of the procedures to be followed when you want to export, what forms are involved and how much is involved.
This is an area where little has been done in terms of education, where to get information or assistance provided. An entrepreneur based in Binga could be interested in exporting handicrafts but not be knowledgeable of how to go about it. An entrepreneur based in Mutoko may be interested in exporting fresh farm produce to Mozambique but may not be knowledgeable of the procedures to be followed.
During our forum outreach in Chitungwiza we met an old lady who produces some handmade bags for sale. She previously sold them to tourists but somehow lost contact last year, there was a tourist who used to come and buy handcrafts in bulk and sell them to France. Luckily for her,  she managed to secure  a market for her baskets in Europe  and the challenge is how to export them! She does not know of the procedures to be followed, there is no ready office or institution in Chitungwiza that can assist. There is no one who can speak to her in simple terms and explain how to process paper work for the export of her handbags.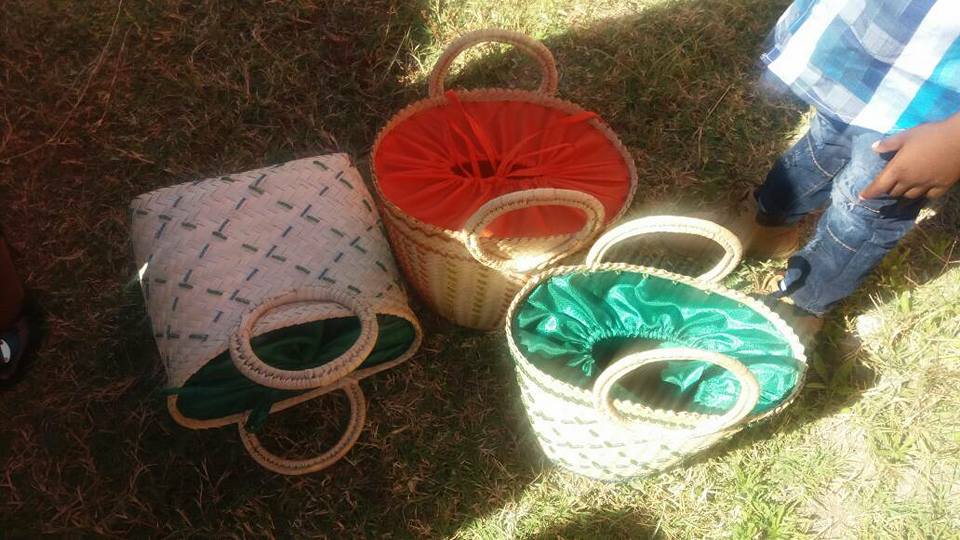 As ZBIN we feel that there is need for more investment in exports promotion, do not forget the SME sector too. Policy makers should work on simplifying the procedures of exporting. This information should be easily available and be understood by everyone-finance and non finance individuals.
Last week we featured an Export Credit Facility by Agribank, excellent initiative to promote exports, however there is need for them to go an extra mile and invest in export promotion and education! Information on how to export is a big missing gap in the SME sector and as long as it remains like that then exports from the SME sector will remain low. The same applies to the Homelink Facility for cross borders provided by the government-awesome facility to the informal sector, they should however go the extra mile and invest a small amount of the facility in enabling members to have access to a lot of resources on exports and imports regulations, taxation and general business management guidance.
Below we provide you with a download of guidance on exports and it comes from Zimtrade.
820 total views, no views today