One of the most important factor in small businesses is market! Are you able to find a market for your goods and services? If you can find a market then the rest of the problems will be sorted later. Even when you have no capital, if you have a market then you can always find sponsors or partners.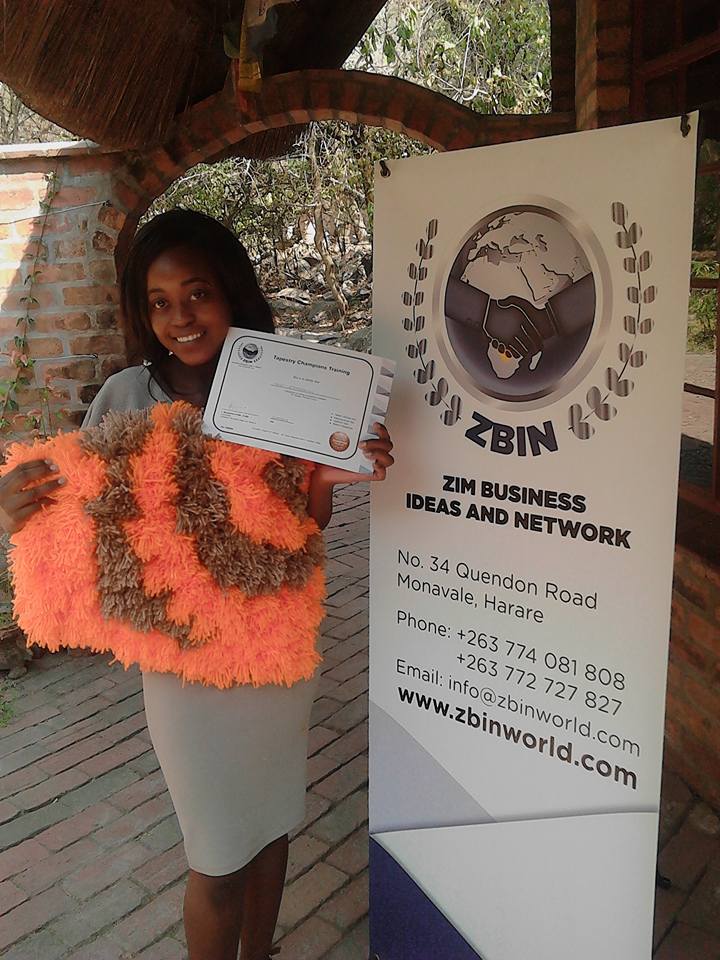 A person with a ready market has peace of mind than someone with capital but no market. Still on markets, the major problem with Zimbabwean Entrepreneurs is restricting thinking to local environment. Few are thinking international when it comes to business and losing a lot of business potential.
When you concentrate on your local market then chances are high that it will be saturated in no time leaving you with little profits or even losses. They say opportunities in Zimbabwe last for 3 months, after 3 months expect the floodgates to be opened and quickly driving down profits.
Selling Vintage Dresses in Cape Town
The selling of vintage dresses is not new in Harare, it has been going on for a while with a popular shop based at Avondale being the torch bearer when it comes t vintage dresses. The formula is simple-buy vintage dresses and skirts from second hand clothing bales sellers and resell them at a premium price. There is huge demand for them especially by the white communities.
Now a member of ZBIN who recently graduated from our tapestry programme has adopted the same formula and buys vintage dresses for sale in Cape Town-all she does is to have contacts in Harare who look for vintage dresses from second hand clothing bales and she buys at a dollar each and sells at 4 to 5 times the price in Cape Town! Business has been brisk and she is not looking backwards.
So the lesson is on thinking regionally, focus more on the region than your local community. This will help to expand your business horizon and unlock new opportunities.
831 total views, 1 views today