So which small businesses have been thriving this year? We have covered several businesses and two weeks ago we started the process of shortlisting the top businesses that did well in Zimbabwe in 2017. Our first shortlist was the ordinary Maputi Gun simple machine which performed beyond expectations especially on foreign soil. Today we cover another top business that performed extremely well in the country and it is the printing business. Those who had invested in the printing business did not complain of low business.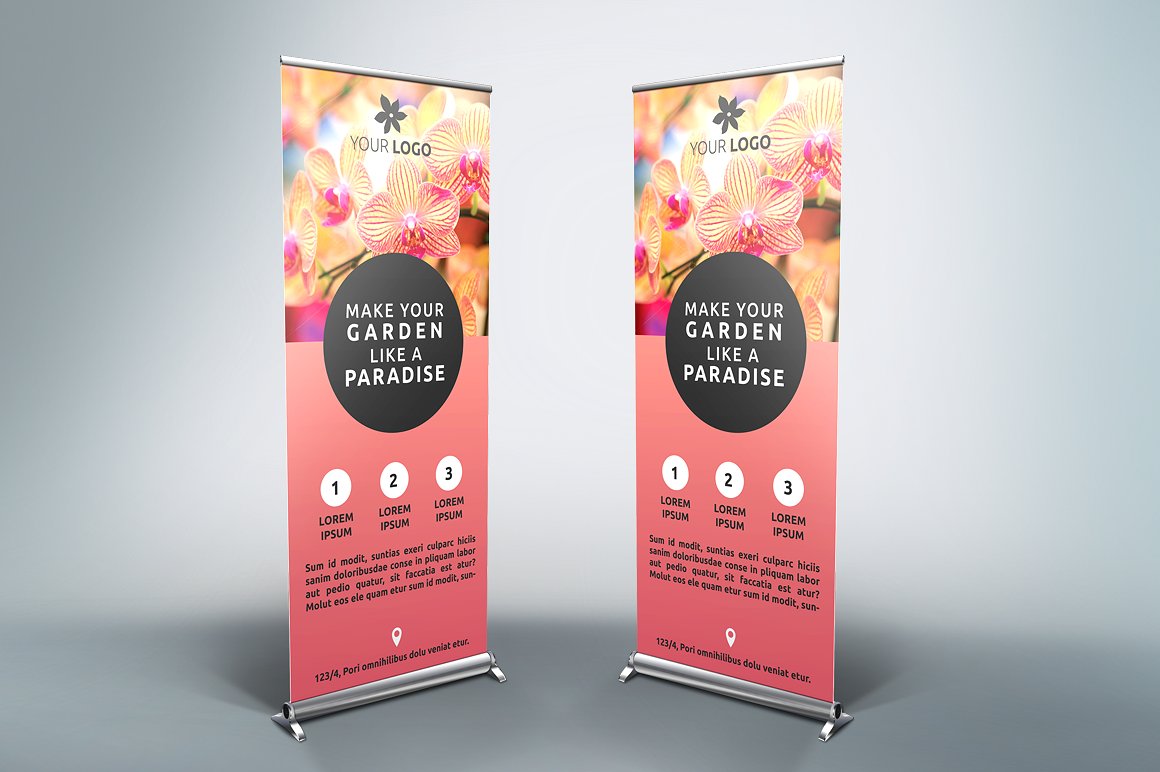 Printing machines for books, pamphlets, roll up banners and  tshirts. Those into this kind of business have not complained of low business. Those targeting the high end have been expanding business with one well known company opening a new branch at Borrowdale Village Walk.
Business affected in the last quarter due to foreign currencyx shortages but this is a sector which is smiling…life has been good so far. Even small scale printing entrepreneurs have fared better this year.
Clients
Clients consist of big and small corporate companies, schools and creches, churches, political parties and individuals.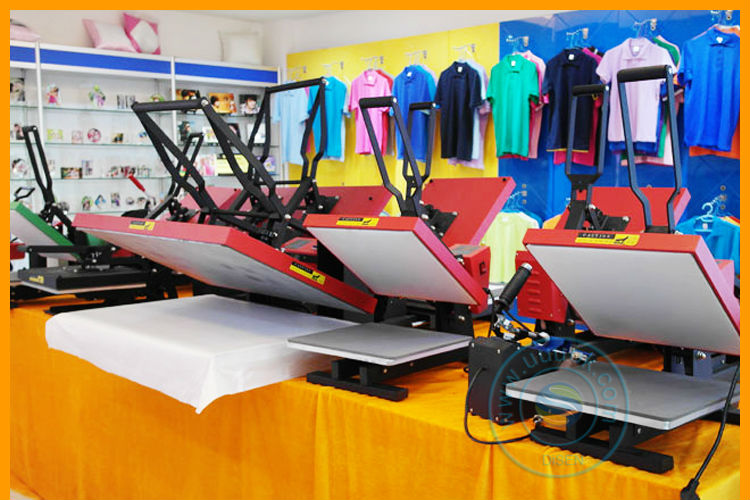 Recommendation
Highly recommended business for diaspora based forum members in South Africa. Check out the prices near you and start planning for your own business back home.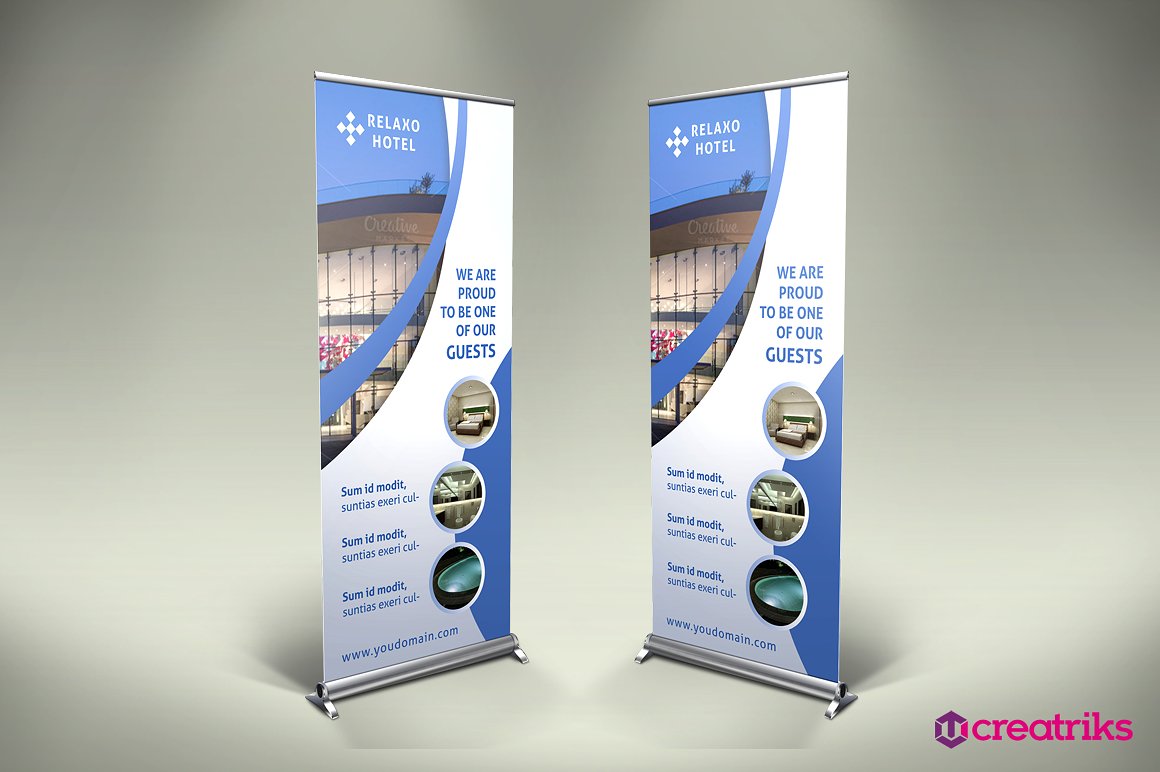 1,015 total views, 1 views today